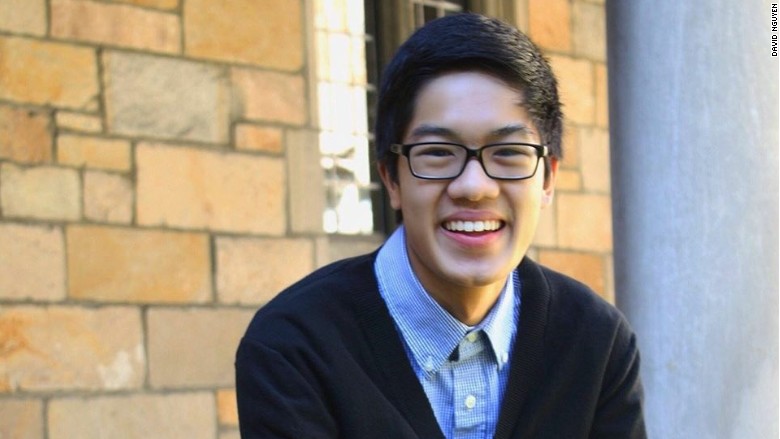 David Nguyen wanted to go to college in Boston the way only a teenager can want something.
So he hustled to get into the school of his choice by earning a 3.9 GPA at his competitive Michigan high school and scoring a 30 on his ACT.
It worked. He got into Tufts University, the school outside of Boston that admits just 17% of applicants and ranks in the top 30 schools in the country. It also costs more than $63,000 a year.
Nguyen knew that his parents, who make about $130,000 a year, would need financial assistance to afford it. He had filled out the Free Application for Federal Student Aid (FAFSA) and used a FAFSA calculator to determine what his family would likely be expected to contribute.
He said the FAFSA calculator put his expected family contribution at $27,000 per year. This would mean the remaining $35,000 for Tufts would be made up for in grants, scholarships and work-study. With that amount of assistance, Nguyen's family could make it work.
But the school awarded him $10,000, almost a third of what he expected, leaving his family on the hook for $50,000 each year.
"I had to make a really hard decision," he said. "Would I go to a city I love and go into debt, or stay in-state?"
He chose to go to the University of Michigan, where they'll only have to pay about $10,000 a year. Not going into debt now means he may eventually be able to go for the master's degree he wants, in Boston, of course.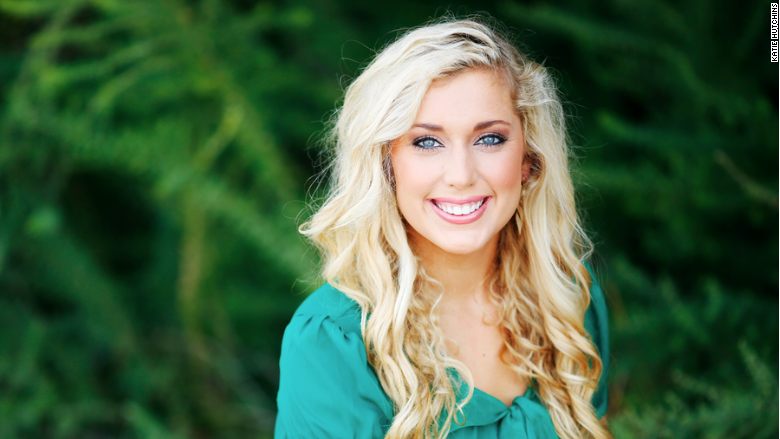 That's the same choice Katie Hutchins made. The Georgia high school senior wants to be a doctor. It's been her dream to study at the University of California in Los Angeles, where the pre-med program, access to a great hospital, and famous doctors on teaching staff would help her on her way to medical school.
She got in, but was awarded no grants, only the option of taking out $2,000 in student loans. Her parents, who are an elementary school teacher and a headmaster of a high school, would be responsible for the full $58,000 in annual costs, nearly triple what the FAFSA calculator estimated as her family contribution.
She knew she couldn't take on that debt if she wanted to go on to medical school, but turning down the place she worked for years to get into stung.
"I stayed up late at night, made As to get in. What was the point of working so hard when I can't even go?" she said. "I did my part as a student, but my parents felt like they couldn't do their part as parents. It was heartbreaking for them."
Related: Poor kids, rich schools
John Walsh knows that feeling. His son Patrick, another high school senior in Georgia, got into the schools he had his heart set on, Stony Brook University and St. John's University in New York. But the aid packages he was offered would still leave him saddled with $25,000 each year.
He and his wife, a vice president of sales for a moving and storage company and a sales representative for a packing supply company, respectively, make a combined six-figures. But he said their actual take-home is about $75,000, and can't afford to put a third of that toward Patrick's college.
Walsh is still helping pay off his older daughter's loans, from when she graduated in 2009, and he was adamant that Patrick not go into debt.
"The economy being what it is, the jobs you're getting, it just doesn't seem worth that $90,000 burden on your shoulders. We weren't going to take more debt on us," he said.
While it was a choice that made sense to him, and to Patrick, it frustrated him.
"Everything we've done since the kids were born was to provide them with everything they want," he said. He sent his children to a parochial school, which was a stretch, but he said it was worth it.
"Patrick worked hard, got accepted to these really fine schools and he can't do it because mom and dad don't have the money. That part is difficult on a parent."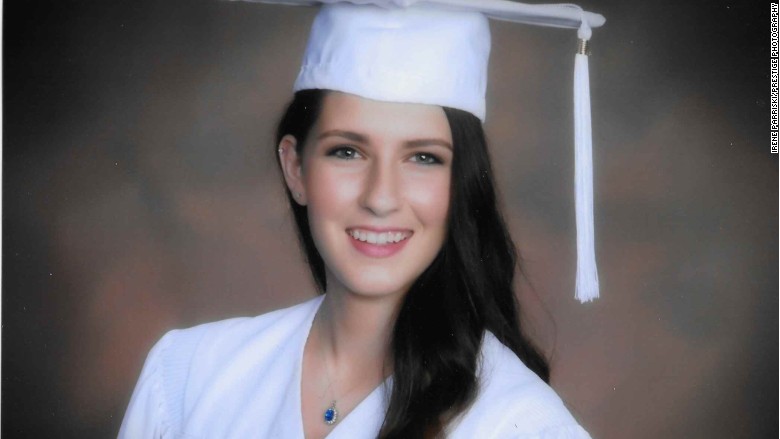 Irene Parriski had a similar conversation with her parents, who are both in the military, after she got into the University of California San Diego.
Because her parents had spent so much time stationed in far-flung places before settling in New Jersey, she'd always yearned to go to college someplace that felt cultured, and different from the places she'd grown up. So she spent four years as a varsity cheerleader and head of a handful of clubs to boost her chances of getting accepted.
When it came time for Parriski and her parents to decide on which college she would choose, she printed out pages of information about the schools' academics, research areas and internships so they could weigh the merits of each one. But they never got that far. UCSD only awarded her $1,500 in aid, which meant the yearly cost would be about $55,000. The school was off the table.
"It made me so sick in my stomach, making the decision," she said. "It was all about money."