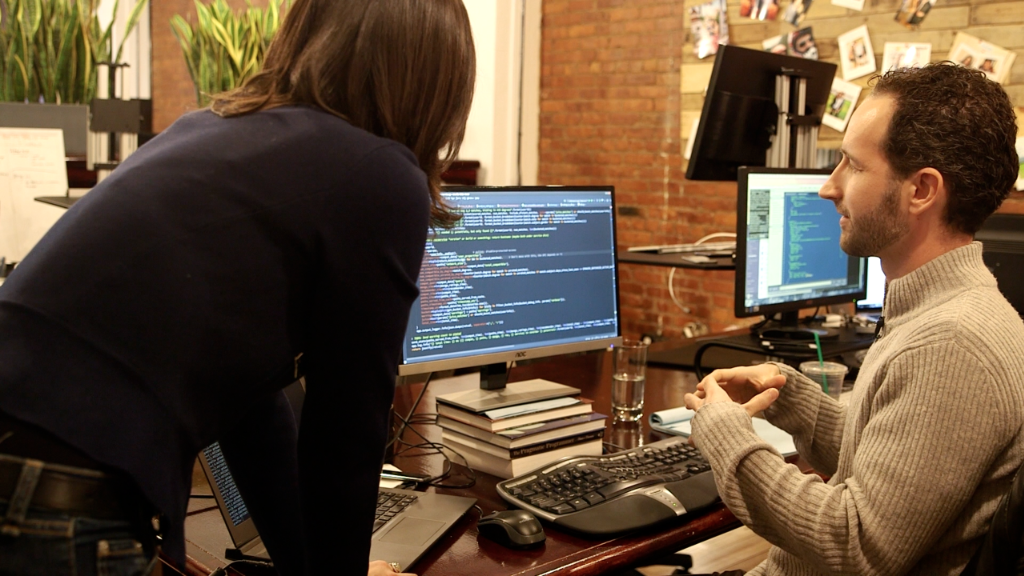 If you're one of the 3.6% of Hinge users who are married, engaged or in a relationship, you might have some explaining to do.
Hinge, a dating app that finds matches based on your Facebook (FB) friends, is automatically adding users' Facebook relationship status to their profiles. Anyone hoping to find some romance on the side can still use the app, but presumably they'd have to find people OK with open relationships or cheating.
A recent study of Tinder users by Globalwebindex found that 42% of people on that service were in a relationship or married. Hinge decided to do some similar number crunching for its own users and found that 1.6% were married or engaged, and 2% were in a relationship. At least according to their Facebook statuses.
"We want to ensure Hinge remains a trusted place for finding relationships," Hinge said in a blog post announcing the update.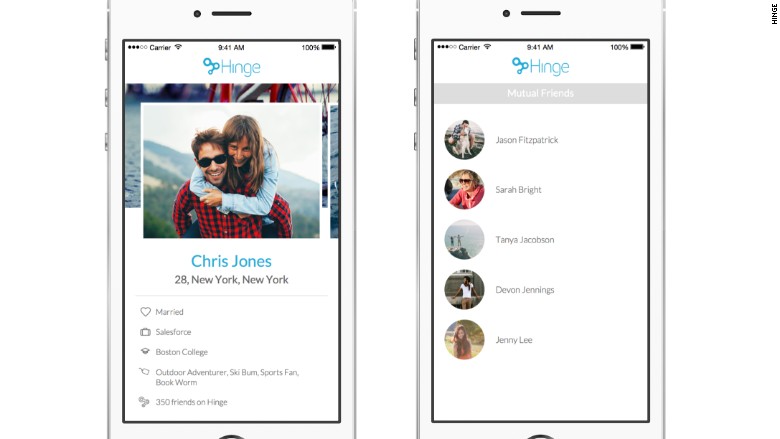 Philanderers still have some time to get their story straight. The update will roll out as part of version 3.5, and Hinge says it doesn't have a release date lined up yet.
Some users might find the change a violation of their privacy, or an unfortunate case of an app playing the morality police. However, when Hinge users sign up, they knowingly give the app permission to see and use their Facebook profiles.
For single people who just want to find other single people to date, the feature might make Hinge a tempting alternative to the sketchier Tinder.
"We're focused on helping people find relationships. While there may be exceptions, we believe any step towards increased trust and transparency is a good one," said Karen Fein, VP of marketing at Hinge.