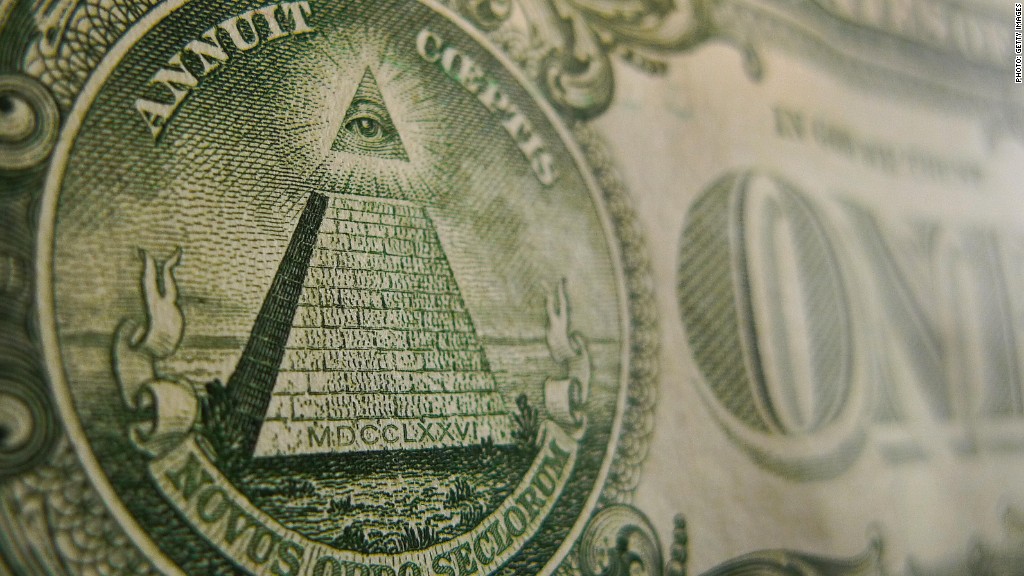 The U.S. dollar has slumped lately following a breath-taking rally.
Since mid-April, the dollar has declined by 7% versus the euro and 6% versus the British pound, moving back to levels last seen around January.
The greenback enjoyed its fastest rise in 40 years in the back half of 2014 and early 2015.
But now, after a clear bout of weakness, currency strategists are split over whether the currency will rally again.
Here are the main factors behind the decline:
1. Weaker-than-expected economy: Traders have pushed the dollar lower after a string of disappointing economic releases raised questions over whether the U.S. Federal Reserve will raise interest rates later this year, as previously expected.
"If we continue to see weak economic data, then a rate hike could be priced out for 2015 altogether," said Kathleen Brooks, a research director at FOREX.com. "The (dollar) downtrend seems fairly entrenched."
But others think a dollar rebound may be around the corner.
"Although currency markets remain disappointed with U.S. economic data and have therefore curtailed the strong dollar bias, the majority of economists still believe that the Fed will hike in September," said Boris Schlossberg, managing director of FX strategy at BK Asset Management.
If a rate hike comes in September, "the greenback could get its groove back relatively quickly," he said.
Shahab Jalinoos, head of global FX strategy at Credit Suisse, predicts the recent pullback is temporary.
"The recent [dollar] pause fits the pattern of previous bull markets," he said in a research report. "Given how far and fast the dollar had run, a consolidation was overdue."
Jalinoos said the average pullback after a big dollar rally is 6% and lasts for roughly two months, on average.
Related: This country has the best minimum wage in the world
2. Strength in Europe: Market strategists were chattering non-stop in January about Europe's economic weakness and deflation concerns. The euro dropped sharply as the dollar was powering forward, but now the trend has reversed as the eurozone has performed better than expected and deflation concerns have receded.
Citi currency specialist Steven Englander explained that it's more about the euro strength right now and less about the dollar weakness.
Furthermore, bond yields in Europe have bounced back recently.
"The yield story has ... been a key underlying force (behind the euro), given the reversal we've seen in European yields and in particular Germany," said Simon Smith, chief economist at FxPro.
But Credit Suisse's Jalinoos thinks the euro will drop back down in the second half of the year.
Related: Will Harriet Tubman be on the next $20 bill?
CORRECTION: An earlier version of this article misinterpreted research from Credit Suisse's Jalinoos.