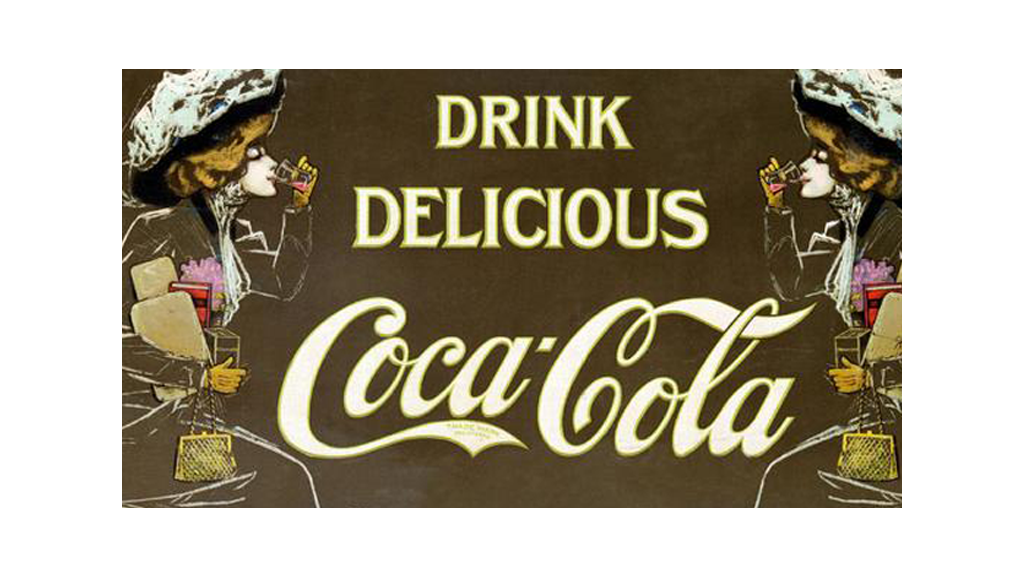 "Mad Men" capped its seven-season run on Sunday night with a tantalizing development. Meditating atop a hill in California, Don Draper appeared to find inspiration for creating Coca-Cola's 1971 "Hilltop" ad.
But the man who actually conceived of the iconic spot had no idea that his work was featured in the series finale.
"I don't care," Bill Backer told CNNMoney on Monday morning. "I didn't see it."
Backer, who was an ad man at McCann Erickson and creative director on the agency's Coca-Cola account, said he watched the first two seasons, but eventually lost interest. The series, he lamented, had evolved into "more of a soap opera" than a show about advertising.
"It had become more about the tangled lives of the people and less about the industry they were working in and presenting the ads in ways that was attention-getting, and hopefully uplifting and fun to watch," he said.
The idea for the "Hilltop" ad spawned from Backer's travels through Europe. A thick fog forced his London-bound flight to land in Shannon, Ireland. As he sat in the airport, Backer watched other stranded passengers from various backgrounds bond over bottles of Coca-Cola.
"We were marooned there and it was a confluence of people being flown together from all over the world," he recalled. "There was a very different mix of people and they got stuck together for several days. Coke was kind of a social catalyst. That was one of the selling points. Let's have a Coke, break the ice."
It was at that moment, the story goes, that Backer jotted down some words on a napkin: "I'd like to buy the world a Coke and keep it company."
Backer's hastily composed verse became the basis for the ad's enduring jingle, which was sung in unison by hundreds of young people on a hill.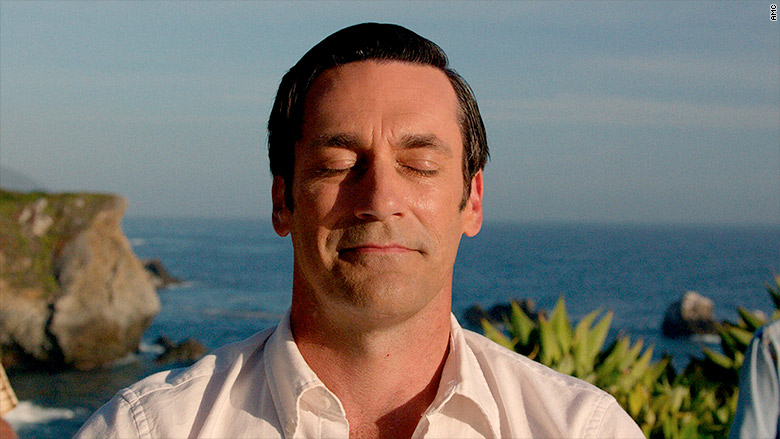 The history of the ad was widely discussed online on Sunday after the "Mad Men" series finale. The final sequence of the episode showed Draper, portrayed by Jon Hamm, appearing to finally find peace at a California commune. As Draper flashed a rare smile, the shot shifted to the "Hilltop" ad.
The implication to many "Mad Men" fans was clear: Draper, after becoming disenchanted with his life and the advertising business, used his experience at the commune to concoct the fabled ad.
That was all news to Backer, who needed an explanation of how his ad was featured in the episode.
"I don't know what to make of it," Backer said, after being told the credits rolled and that viewers never saw Draper again.
Backer, a native of Charleston, South Carolina, who now resides on a farm in The Plains, Virginia, said his wife gave him DVDs for the first four seasons of "Mad Men" as a Christmas gift, though he never bothered to watch them.
"But now that you're talking about it, I will pick it up and watch," Backer said.