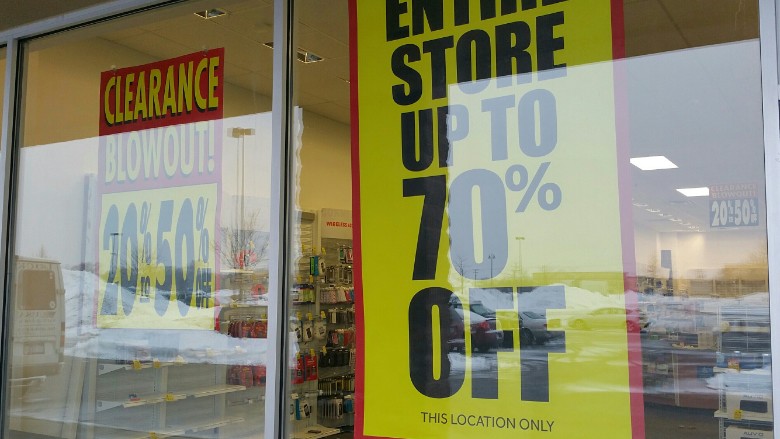 The FTC wants to make sure RadioShack honors its privacy promises.
The Federal Trade Commission is urging a bankruptcy court not to allow the unfettered sale of RadioShack's data on more than 100 million customers.
RadioShack, which filed for bankruptcy in February, is looking to sell data, including customers' names, addresses, e-mails phone numbers and purchase history, despite the fact that it has promised customers it would not sell the info.
The FTC joins several state attorneys general as well as AT&T and Apple, which have all filed motions with the bankruptcy court seeking to stop the data sale. AT&T (T) and Apple (AAPL) argue that they have agreements with RadioShack not to sell data about customers who bought their products.
Related: RadioShack wants to sell data of 100 million customers
Despite the privacy assurances made by RadioShack, bankruptcy courts have wide discretion to invalidate promises that companies make to customers, suppliers and employees in the interest of raising the most money possible to repay creditors.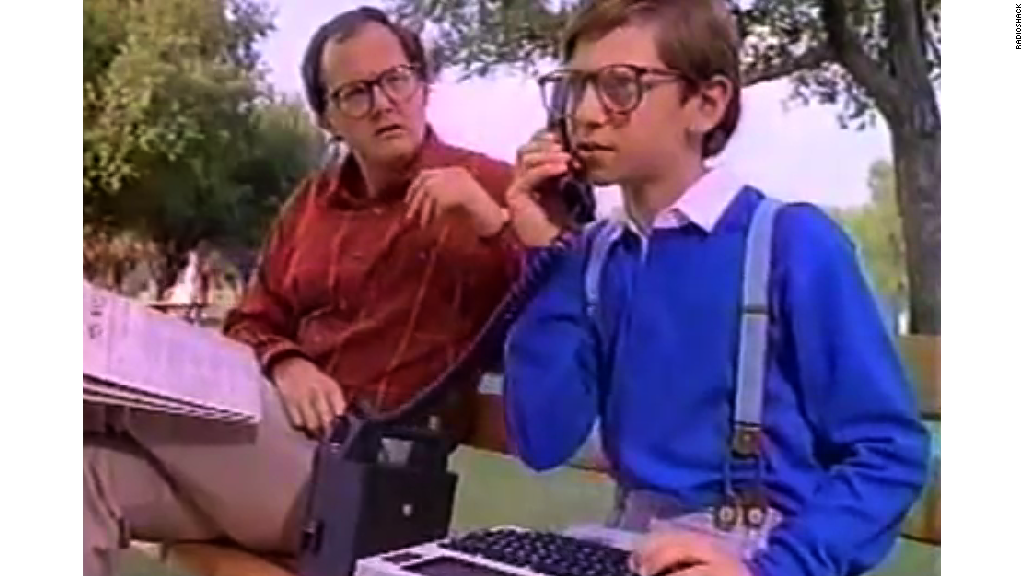 The FTC wrote a letter Monday saying that the data should only be sold to retailers who buy other RadioShack assets in order to operate as an ongoing business, and that that buyer of the data must agree to comply with the same privacy promises that RadioShack had made. It said similar conditions were imposed in 2000 in the Toysmart bankruptcy when that company also had proposed selling data it has previously promised to protect.
The federal bankruptcy court in Delaware has scheduled a hearing for Wednesday on the question about the proposed data sale.