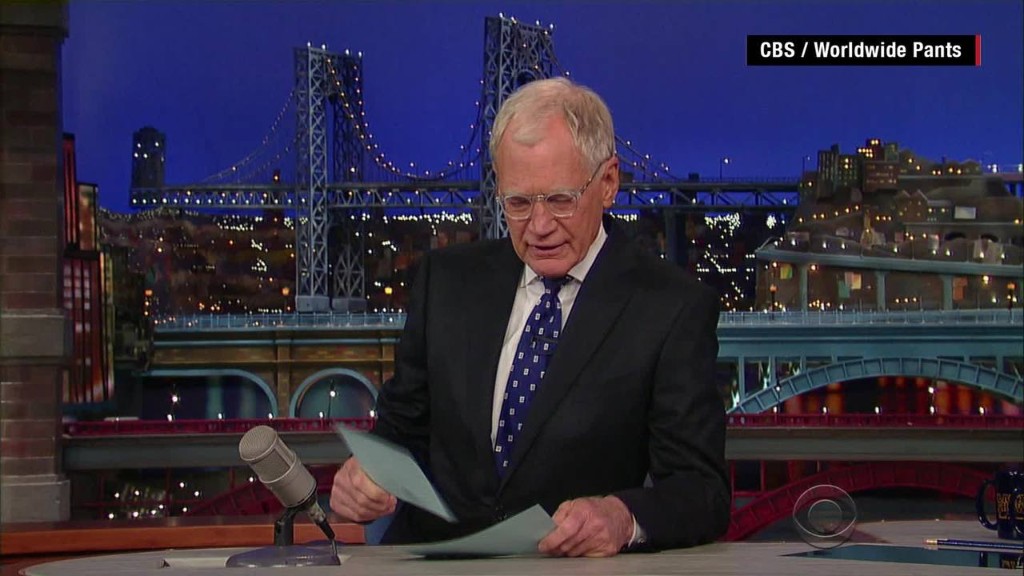 Even on one of David Letterman's best nights, he still couldn't beat his rival Jay Leno.
The extra-long finale Wednesday averaged 13.7 million and was the largest audience for the host since February 1994.
Leno's 2014 farewell from "The Tonight Show" averaged 14.6 million viewers.
As big as the night was for Letterman, it wasn't even his own biggest showing. In fact it was his fourth largest audience. Letterman's largest "Late Show" viewing came in February 1994 when the famed host grabbed 15.5 million viewers, a show which followed CBS's coverage of the Olympics.
Letterman's goodbye averaged 4.1 million among adults aged 25 to 54 years old and 3.1 million in the key advertising demographic of 18 to 49, according to the network.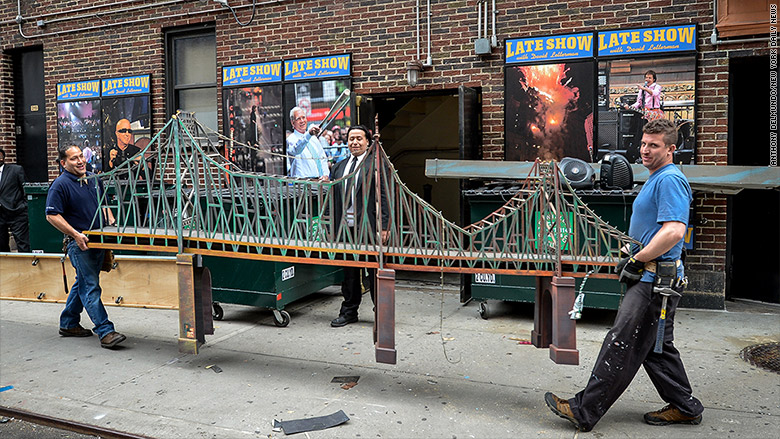 Away from the big rating, Letterman's finale was acclaimed by those watching at home.
Fans, critics, and casual viewers agreed that the finale was all the best parts of what made Letterman special.
Related: David Letterman's last Top Ten list
"Letterman was doing more than filling his role as TV's Biggest Curmudgeon," wrote NPR TV critic Eric Deggans. "He was doing something that ensured his last episode would move quicker and feel funnier than even the finale of his longtime mentor, 'Tonight Show' host Johnny Carson."
Variety TV columnist Brian Lowry wrote that the finale "mixed clips and memories but was distinguished, ultimately, by what Letterman does -- or did -- best: Sit at a desk and communicate."
The New York Times said it was "much better than the usual mawkish television send-off." Time magazine called it "nostalgic but not maudlin, gracious but not mournful, valedictory but not a eulogy."
Those who grew up watching Letterman took to social media to enjoy -- for the last time -- the man that made them laugh for over 30 years.
"I can't believe it's over," tweeted New York Times culture reporter Dave Itzkoff.