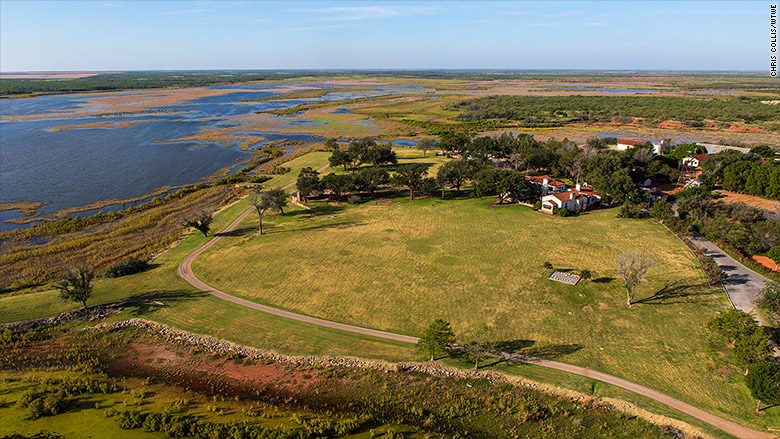 One of the biggest and oldest ranches in America is up for sale for a Texas-size price: $725 million.
The W.T. Waggoner Estate, a relic of the Wild West, sprawls across 510,527 acres - and six counties - in north Texas, according to Briggs Freeman Sotheby's International, which put the ranch on the market.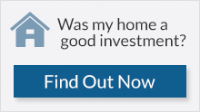 The ranch has been in the same family since it was established in 1849 by Dan Waggoner, a well-known rancher. According to the Waggoner Ranch web site, the property "is recognized as the largest ranch in Texas under one fence."
Dallas-based realtor Bernard Uechtritz said the ranch will not be broken up, despite its massive size.
"There are too many interested people who would like to keep it as one piece," he told CNNMoney, noting that he's received more than 500 inquiries from across the nation and around the world.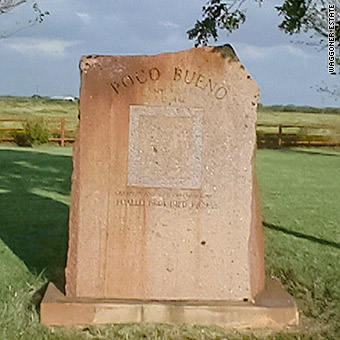 The ranch specializes in raising horses and cattle, and has 14,000 cows.
It also contains 160,000 acres of oil property as well as 26,000 acres of cultivated farmland producing wheat, oats, and hay. There are 120 workers on the ranch.
Some of the ranch's horses are descended from Poco Bueno, a champion stallion purchased by E. Paul Waggoner, son of the founder, in 1945. When the horse died in 1969, he was buried standing up, in a grave across the ranch's entrance, according to the ranch web site.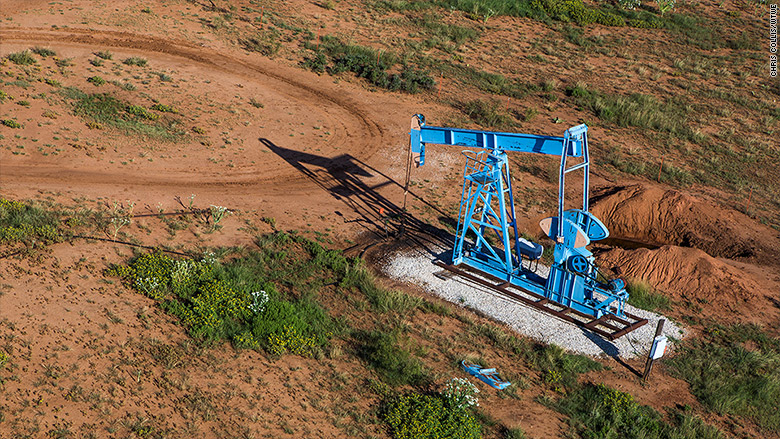 The realtor Uechtritz is an Australian who grew up in Papua, New Guinea, where he managed cocoa, coconut and palm oil plantations. He said that his experience as a rancher helped him win the confidence of the trust that currently controls the Waggoner Ranch.
He said that Waggoner is one of the two most iconic ranches in America, the other being the King Ranch, home to 35,000 head of cattle on 825,000 acres in Texas.
Uechtritz said the ranch is being sold because the trust that manages it is being liquidated. He said the trust has been "winding up" the estate since 1990.