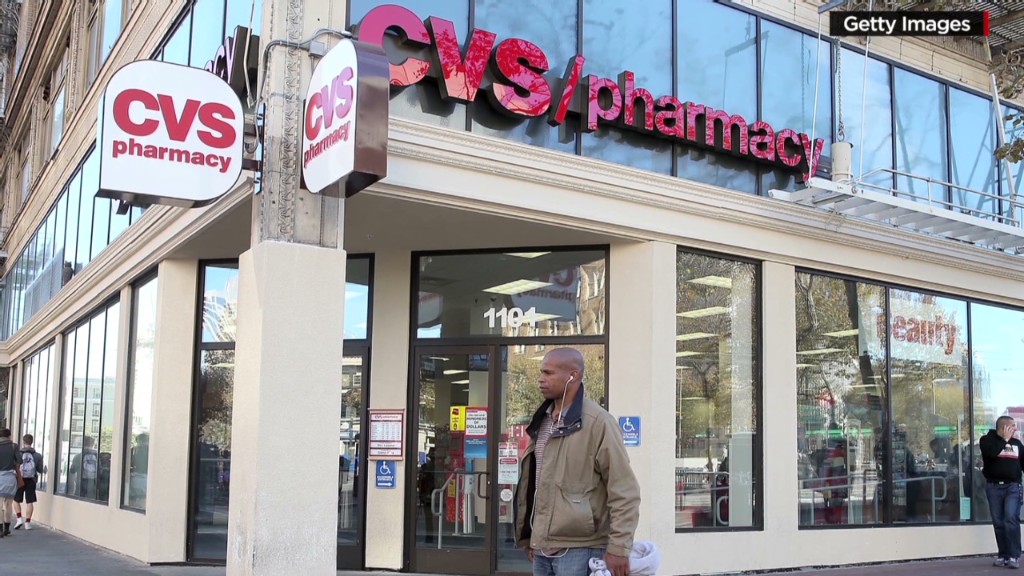 Big tobacco companies are stepping up their global fight against government attempts to make cigarettes less appealing by removing brands from packaging.
Philip Morris (PM) and British American Tobacco (BTAFF) said Friday they have filed lawsuits against a new British law requiring cigarettes to be sold in plain packs.
The law takes effect in 2016, and follows similar initiatives in Australia and elsewhere. Distinct logos and branding will be replaced with graphic health warnings.
"Legal action is not something we wanted to have to consider and is not something we undertake lightly, but the U.K. government has left us with no other choice," a British American Tobacco spokesperson said.
The companies argue that the law violates their trademark rights. They want compensation, but did not say how much they will be seeking.
"We respect the government's authority to regulate in the public interest, but wiping out trademarks simply goes too far," said Marc Firestone, senior vice president of Philip Morris.
Related: Gates and Bloomberg join forces to fight big tobacco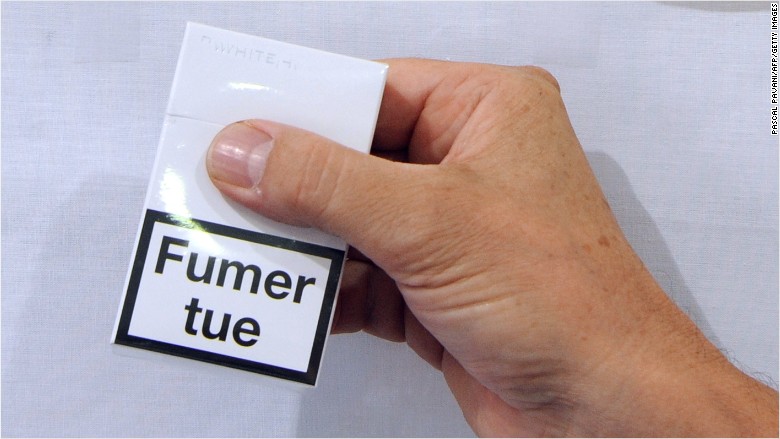 Last month, the U.K. has also banned shops from displaying all tobacco products.
Philip Morris has tried to defeat plain packaging laws before. It filed a lawsuit against Uruguay with the World Bank's international investment tribunal. It also sued Australia for passing a law banning logos from tobacco packets. Both cases are continuing.
Cigarette manufacturers are finding it increasingly difficult to defend their business, as more countries step up their efforts to cut down smoking. Smoking kills nearly 6 million people each year, the World Health Organization said.
The WHO said plain packaging and health warnings are effective in helping to reduce the number of children who take up smoking.