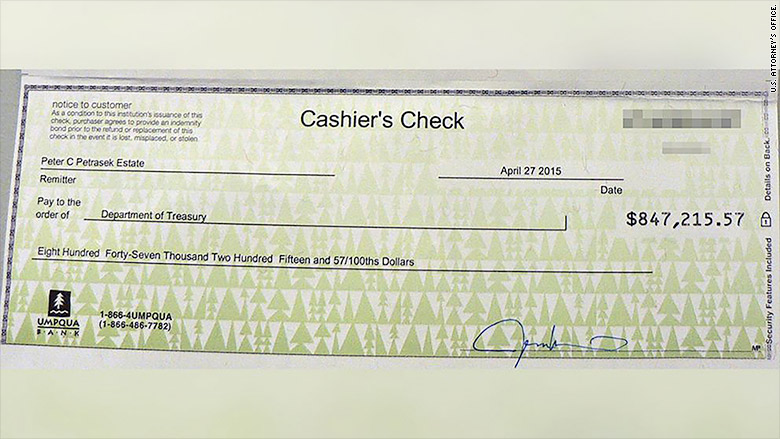 A Seattle couple left nearly $850,000 to the U.S. government as a gesture of thanks to their adopted country.
Peter Petrasek, who emigrated from Czechoslovakia after World War II, and his wife Joan stipulated in their will that all of their money be donated to the government.
The couple had no children and wanted to give back to the country that enabled them to live a happy and prosperous life, said Peter Winn, the U.S. attorney who helped transfer the funds to the Treasury Department.
"I think the Petraseks were very grateful to their adopted country," said Winn. "They wanted to make a statement about how much it meant to them to be able to call themselves American citizens."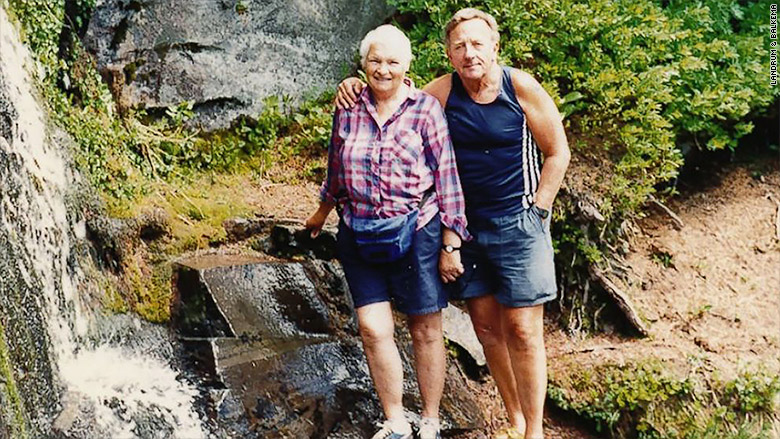 Peter, an engineer for a local steel company, passed away in 2012 at the age of 85. Joan, who was from Ireland, died several years earlier of breast cancer. She was 79.
The couple met in Canada before settling in Seattle, according to Carrie Balkema, the attorney who oversaw the liquidation of their estate.
Balkema said she was appointed by a court to fulfill the couple's final wish to give their money to "The United States of America." It took Balkema three years to sort out.
The couple's assets included their home, savings and a substantial stock portfolio.
Balkema said Peter went back to Czechoslovakia several years ago to see if any of his relatives had survived World War II. He couldn't find any. Even though Joan had some relatives in Ireland, the couple wanted their money to go to America.
"Both felt they were given opportunities and education by coming here," said Balkema.
On May 13, Winn said he deposited a check on behalf of the Petrasek estate in the amount of $847, 215.57. It was made out to the Department of the Treasury.