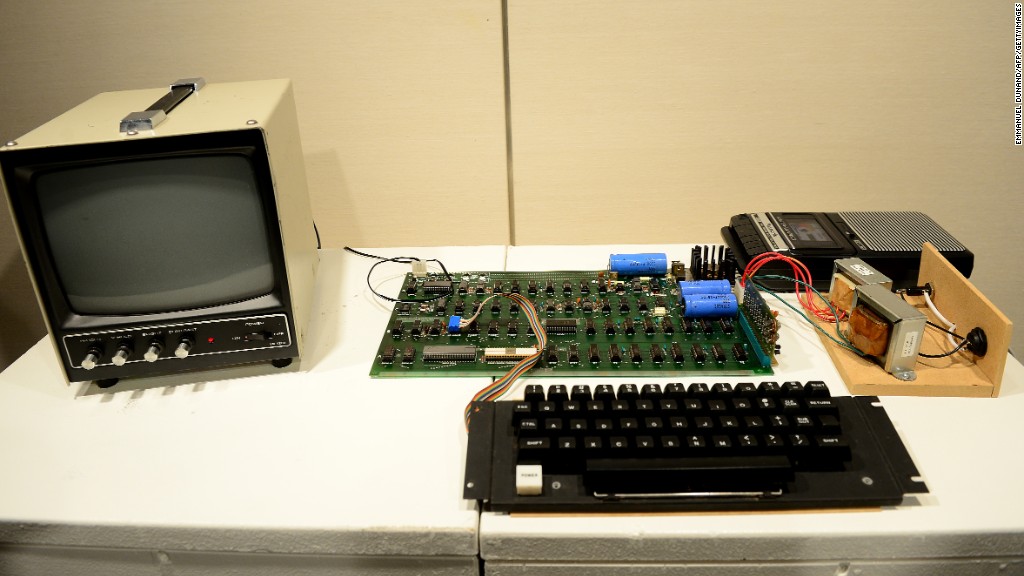 It's the first day of June and markets are looking perky.
Here are the four things you need to know before the opening bell rings in New York:
1. Stock market overview: U.S. stock futures are moving higher and most European markets are firmer in early trading.
Asian markets ended with mixed results, but the Shanghai Composite stood out after shooting up by nearly 5% Monday. Investors appear to be betting even more heavily that China will take measures to stimulate its economy after another batch of weak data.
On Friday, the main U.S. stock markets closed the month of May with a loss. The Dow Jones industrial average declined by 116 points, the S&P 500 fell 0.6% and the Nasdaq closed 0.6% lower.
2. Market movers -- Altera, AstraZeneca, Roche: Shares in Altera (ALTR) are rallying by about 8% premarket as reports say Intel (INTC) will soon announce a takeover deal for the company worth roughly $17 billion. Intel will reportedly pay $54 per share.
Shares in AstraZeneca (AZN) and Roche (RHHBF) are rising by about 2% in Europe after each company reported encouraging results from tests of new cancer treatments. Reports from the American Society of Clinical Oncology annual conference in Chicago suggest the clinical trials could reflect a major breakthrough in using the body's immune system to treat cancer.
Related: The next big bubble: Bonds, startups, China?
3. Greece's problems rumble on: Investors are keeping an eye on Greece this week as the country approaches another debt deadline on Friday. Many doubt whether the country will have enough money to repay its debts this month.
"Early June payments are likely to be made but the chances that enough cash can be found under mattresses or behind cupboards to get through the whole month are remote," said Kit Juckes, a market strategist at Societe Generale.
Meanwhile, traders are expressing concern about the Greek prime minister's opinion article in French newspaper Le Monde, where he accused "certain institutional actors" of "submitting absurd proposals" that are hurting Greece.
The euro was slightly weaker against the dollar.
4. Economics: New data out of Europe showed the manufacturing sector continues to improve, as previously forecast.
In the U.S., the government will publish personal income and spending numbers at 8:30 a.m. ET.
New U.S. monthly manufacturing data will be released at 10 a.m.