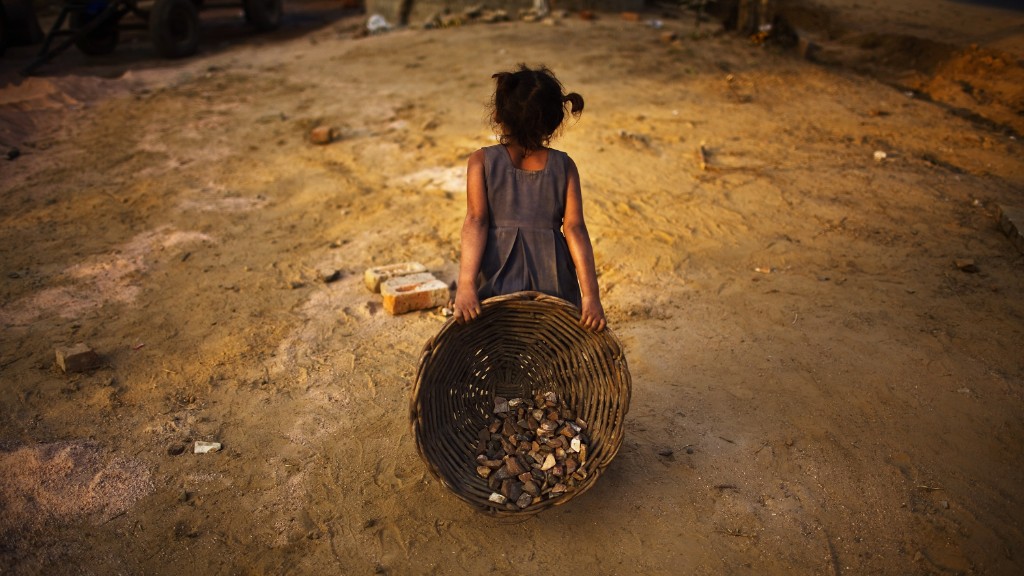 Ten more billionaires are pledging to give away at least half of their fortunes to philanthropic causes.
They signed the Giving Pledge -- an effort started in 2010 by Warren Buffett and Bill and Melinda Gates -- to encourage billionaires to commit to giving away most of their money either during their lifetimes or in their wills.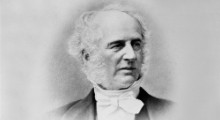 Silicon Valley may be minting billionaires today, but tech wealth doesn't touch the riches of the robber barons.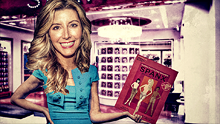 The world's wealthiest didn't all start out that way. Meet 10 people who earned their wealth all on their own.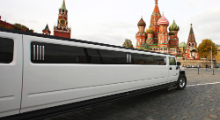 Where are the wealthiest people on the planet? These 15 economies boast the highest number of people whose net worth exceeds $1 billion, according to Wealth-X and UBS Billionaire Census 2013.
The pledgers are now 137 strong and hail from 14 countries.
"When we started the Giving Pledge a few years ago, we had no idea we'd get this many people to come together," Bill Gates said in a press release.
Included among the new pledgers:
-- Judy Faulkner is the CEO and founder of Epic (EPOR), a company that sells electronic health records. Her net worth is about $2.6 billion, according to Forbes, and she pledged to give 99% of it away in her pledge letter.
-- Venture capitalist and Groupon (GRPN) co-founder Brad Keywell and his wife, Kim. Keywell is also the founder of the Chicago Ideas Week and the Future Founders, which seeks to spur inner-city entrepreneurship.
-- Chobani founder Hamdi Ulukaya, who launched his yogurt company in 2007 and has since amassed an estimated $1.4 billion fortune.
-- Sir Ian Wood, who was born and raised in Scotland and made his money in the North Sea oil industry, has an estimated $1.7 billion. In his pledge letter, Wood wrote that he founded the Wood Foundation to develop agriculture in Sub-Saharan Africa. Particularly, the letter said, the tea industry.
-- Gordon Gund manages an investment firm in New Jersey. He was the owner of the Cleveland Cavaliers from 1983-2005 and owned three NHL teams. He signed with his wife, Llura, who is the president of the New Jersey chapter of the Foundation Fighting Blindness. Gordon, who is blind, co-founded the foundation in 1971.
Six of the new signees -- Keywell, Faulkner, Harold Grinspoon and Diane Troderman, Ruth and Bill Scott, and Sunny and Sherly Varkey -- were not previously listed on the pledge's website.