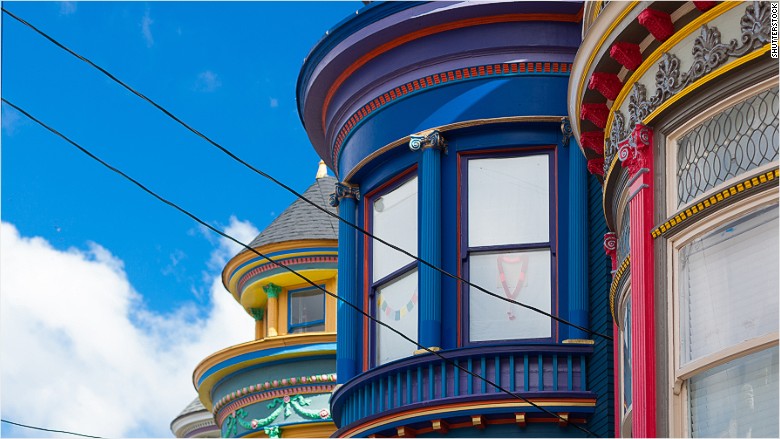 It's gotten a lot harder to make the rent.
Rents have been soaring across the country, even outpacing home values, according to a recent Zillow report. Some areas are facing a particularly harsh reality: In San Francisco, renters have seen a nearly 15% yearly increase, and Denver tenants have faced an 11.6% rise.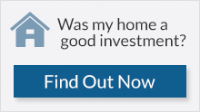 And it's not just a big city problem.
"Places that were more traditionally affordable are growing more quickly," said Skylar Olsen, senior economist at Zillow.
The reason? A shortage of available rentals.
"Vacancy rates are at very low levels, which continues to push rents higher," said Andrew Jakabovics, senior director, Policy Development & Research at Enterprise Community Partners.
Related: It's getting more expensive to be a renter
There's a lot of pressure on the rental market: Millennials are renting longer, housing inventory is tight, the housing crash has scared some would-be homeowners, and Baby Boomers are downsizing. There's also been a shift in people wanting to live in more urban areas, where renting is more common.
But there just aren't enough "For Rent" signs to keep up with the demand.
Rental construction slowed in the aftermath of the housing crisis as confidence shrank.
"We weren't building enough so when the economy recovered, vacancy rates got very tight," said Hans Nordby, a managing director with real estate research firm CoStar Group. "If you don't build apartments, it pushes rents up."
Related: House hunting horror stories
With incomes flat since the Great Recession, affordability has become a big problem too. About one in four renters in the U.S. spend at least half their household income on monthly rent payments, according to Angela Boyd, vice president at Enterprise Community Partners.
Lower- and middle-income renters tend to feel the inventory pinch the most. High-income renters who would have traditionally shifted to homeownership or occupied the more expensive rentals are staying put, according to Olsen.
Adding more supply will eventually ease some price pressure, she said. "It just takes time to creep down the distribution. People living in the older units now that aren't as luxurious migrate over to the new luxury units, and that opens up more units."
But it takes about two years for rental buildings to become available in many markets, Nordby said, so the relief won't be immediate.
Plus, the building isn't proportionate for renters of different income levels. Many of the new constructions are for high-end and luxury rental buildings, said Norby.
He added that builders in some markets have overreacted to the rental crunch and have too many units in the works.
"Now, Houston and Washington, D.C., have way too much construction relative to growth. New York doesn't have nearly enough. The same with San Francisco."
Related: World's hottest luxury housing markets
Increasing the supply will only solve part of the problem. The majority of renters nationwide live in single family homes, according to Jakabovics.
Wages and employment opportunities also need to improve to help ease the cost of renting.
"For low- and moderate-income renters, those families paying 50%, 60% and 70% of income, this crisis isn't going away anytime soon," said Boyd.