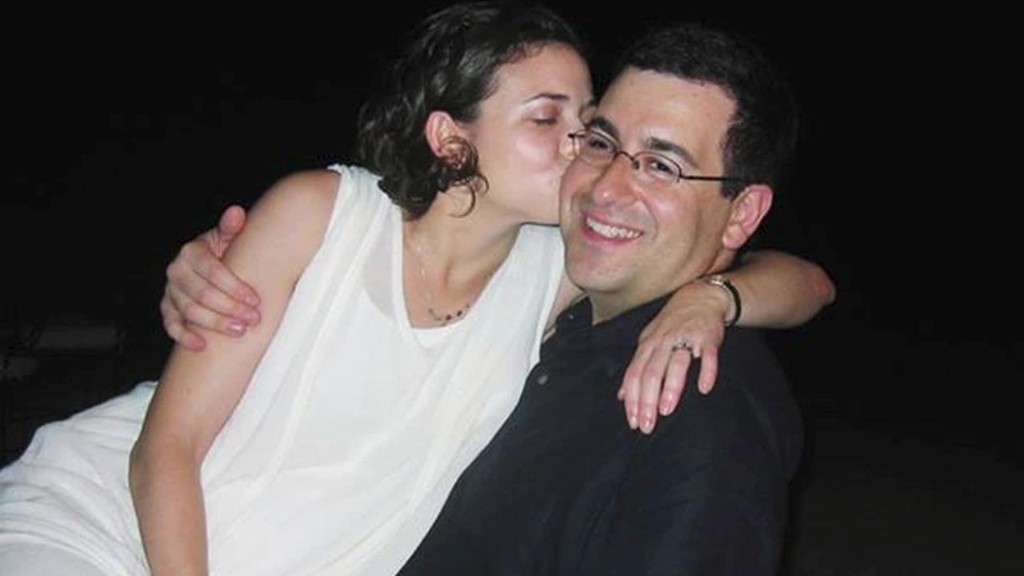 Facebook COO Sheryl Sandberg marked the 30th day since her husband's passing in a heartfelt post on the social media site.
Her late husband -- SurveyMonkey CEO David Goldberg -- died suddenly while the couple was vacationing abroad last month. In the post, she reveals she was with Goldberg in Mexico when he was rushed to the hospital.
"Although we now know that Dave died immediately, I didn't know that in the ambulance," she wrote. "The trip to the hospital was unbearably slow. I still hate every car that did not move to the side, every person who cared more about arriving at their destination a few minutes earlier than making room for us to pass."
Sandberg wrote the post to mark the end of shloshim, the thirty-day period of mourning observed in the Jewish religion, and described how the past month has changed her.
Read Sheryl Sandberg's entire post
"I have lived thirty years in these thirty days," Sandberg wrote. "I am thirty years sadder. I feel like I am thirty years wiser."
She shared her experience navigating grief, what helped her cope, and how her loss changed her relationships with colleagues at Facebook (FB) and friends.
"I realized that to restore that closeness with my colleagues that has always been so important to me, I needed to let them in. And that meant being more open and vulnerable than I ever wanted to be." And yet, she added, "there are still moments when I can't let people in."
Related: What Sheryl Sandberg said about her late husband Dave Goldberg
Among the lessons this difficult period has taught her, Sandberg mentioned gratitude, resilience, and -- as a mother of two -- "a more profound understanding of what it is to be a mother." Sandberg said she came up with a plan to have a family friend fill in for "father-child" activities -- an "option B" to having her husband around.
"Dave, to honor your memory and raise your children as they deserve to be raised, I promise to do all I can to kick the sh-- out of option B," Sandberg wrote. "And even though shloshim has ended, I still mourn for option A."