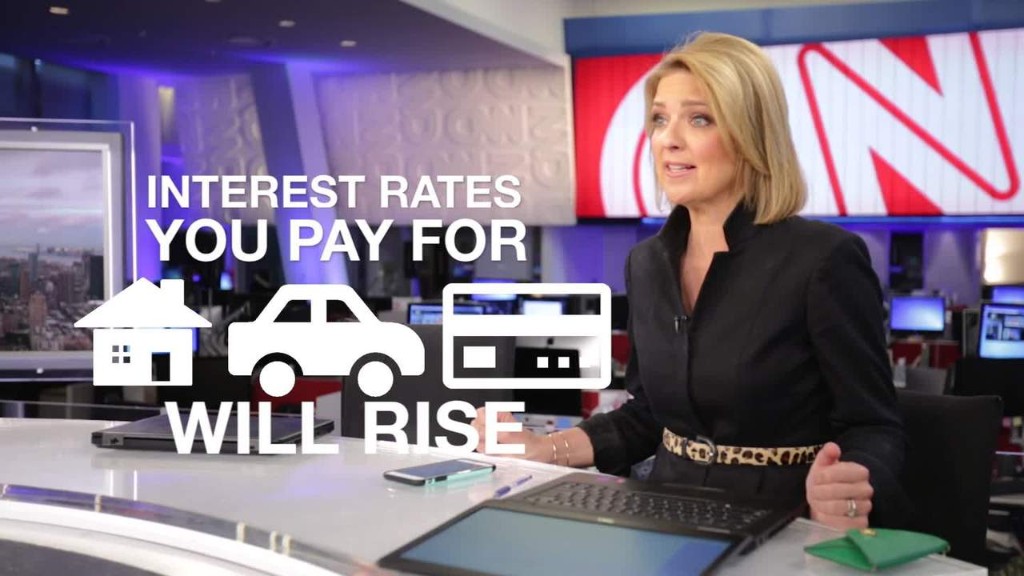 Investors are seeing red right now.
Here are the four things you need to know before the opening bell rings in New York:
1. Markets overview: U.S. stock futures are declining and global bond prices are taking a dip. Currency markets are bouncing around, with the euro gaining against all major global currencies.
"[Currency] volatility remains on the high side at the moment, with the move in bond yields playing a major role," said Simon Smith, chief economist at FxPro.
All major European markets are falling in early trading, with the main French index dropping by nearly 2%. Traders are growing increasingly nervous that Greece will be unable meet debt repayments due this month. Greece and its creditors failed to reach an agreement in late night talks Wednesday.
Many Asian markets also ended in the red. The key Australian index dropped by 1.4% after the release of some disappointing economic data.
2. Potential market movers -- T-Mobile, Dish Networks: Shares in T-Mobile (TMUS) look set for a 6% surge Thursday and Dish Network (DISH) could also be on the move, based on reports that the companies are considering a merger.
A source told CNNMoney that the two companies are talking, confirming a report in The Wall Street Journal that outlined the possible merger.
Representatives for both companies declined to confirm or deny the talks.
3. Earnings: J M Smucker (SJM), Lands' End (LE) and Michaels (MIK) are reporting ahead of the open.
4. Wednesday market recap: Stock markets had a positive day Wednesday.
The Dow Jones industrial average was up 64 points, the S&P 500 added 0.2% and the Nasdaq climbed 0.5%.