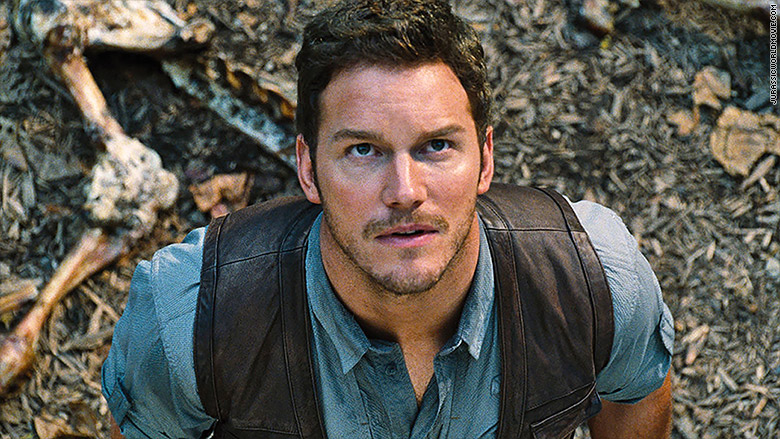 The holy grail for Hollywood is a $5 billion summer.
And after a dismal summer last year, the film industry now sets its sights on eclipsing the $5 billion for the first time at the North American box office this summer.
This would break the record for the biggest U.S. summer box office, which was set at $4.75 billion in 2013. Last year, the summer box office barely broke $4 billion.
The "official" summer season runs from May 1 to Labor Day and this year it got off to a big start with the $191 million opening of "Avengers: Age of Ultron."
But the box office has stalled as of late, and is currently trailing 2013's record pace by about 13%, according to Rentrak (RENT).
However, with potential blockbusters on the horizon there's still plenty of hope that this summer could be a historic one for Hollywood.
Here are three reasons why the summer of 2015 may be the biggest ever:
1. June looks to be a monster -- literally: June looks jammed packed with week after week of potentially monster hits, one of which is actually jammed packed with monsters.
Universal's "Jurassic World" opens on June 12 and is the first film in the "Jurassic Park" series since 2001's "Jurassic Park III."
The franchise started by Steven Spielberg's 1993 classic has pulled in roughly $2 billion worldwide, and many analysts are predicting that the latest film starring Chris Pratt could have bite with a projected $100 million U.S. opening.
June also has the film adaptation of "Entourage," the Melissa McCarthy comedy "Spy," and the sequel to one of the biggest R rated comedies of all time with "Ted 2."
Oh, and some animation studio called Pixar is releasing a film called "Inside Out" on June 19.
And while we're on the subject of Pixar...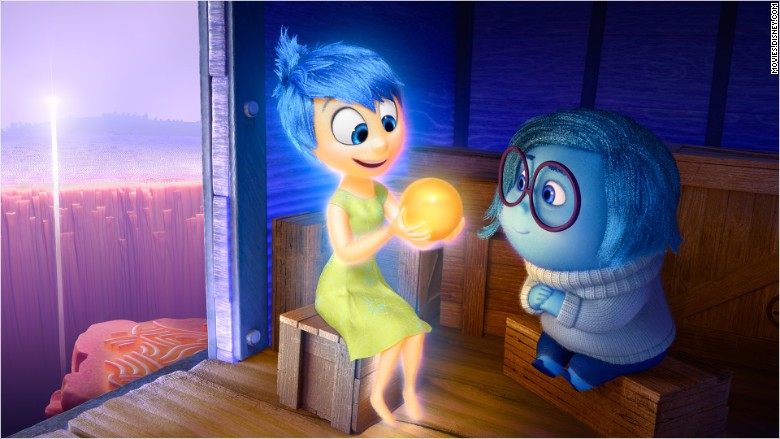 2. Pixar and family films are back: One of the most glaring absences in last year's summer season were family films.
Away from the $177 million U.S. haul of DreamWorks Animation's "How to Train Your Dragon 2," there wasn't a big family film last summer.
This year there are two notable films with Pixar's "Inside Out" and Universal's "Minions."
Pixar's magic spell on Hollywood cannot be understated. Since 1995's "Toy Story" the studio has pulled in over $8.5 billion around the world.
Now the studio returns after missing last summer with "Inside Out" -- a film that has already received rave reviews when it was showcased at the Cannes Film festival.
As for "Minions," Universal takes the lovable side characters from its $1.5 billion "Despicable Me" series and gives them their own movie on July 10.
"Movies that the whole family can see are very important to the overall health of the marketplace," said Phil Contrino, chief box office analyst at BoxOffice.com. "Reactions to 'Inside Out' have been glowing and the reason that many went to see 'Despicable Me' was for the Minions."
3. With "Terminator" and "Ant Man," July could be a sleeper: July's box office slate could go either way with many of its films being apart of established brands, but not having solid buzz.
For example, the month kicks off with the next film in the Terminator franchise, "Terminator: Genisys."
The film brings back Arnold Schwarzenegger in the role that made him famous and adds "Game of Thrones" star Emilia Clarke in the leading female role of Sarah Connor.
Schwarzenegger hasn't starred in the series since 2003 and reactions to the film's trailer have been somewhat mixed.
July also has one of the most intriguing movies of the summer with Marvel's "Ant Man."
Marvel is one of the biggest and most trusted brands at the box office, but Ant Man isn't exactly Iron Man or Captain America, so it's not a definite that his film will reach the height of his fellow heroes.
Yet, Hollywood had those same concerns with "Guardians of the Galaxy" last year, and that film went on to be the biggest summer hit of 2014 with a $333 million U.S. haul.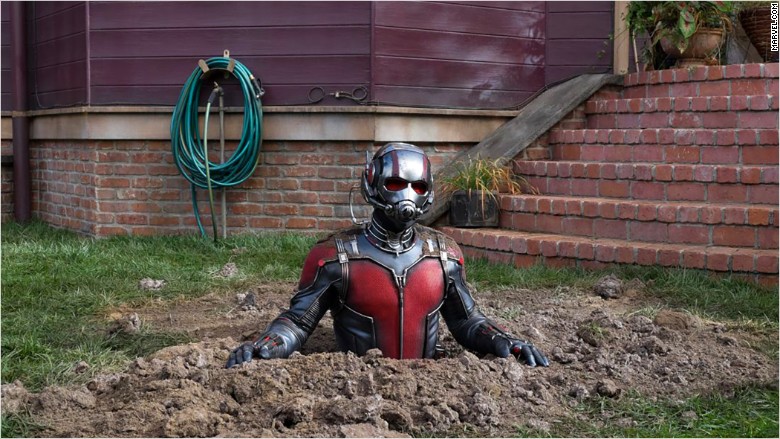 Hollywood does have an uphill climb to $5 billion, and its current box office slump doesn't help. But the summer looks to have more hot than cold weekends upcoming at the box office.
"Two down weekends don't make for the end of the world at the box office," said Paul Dergarabedian, a box office analyst for Rentrak (RENT). "When we're talking over the next few months about these big hits, then we're going to look back and say it's a cyclical business... Always has been, always will be."