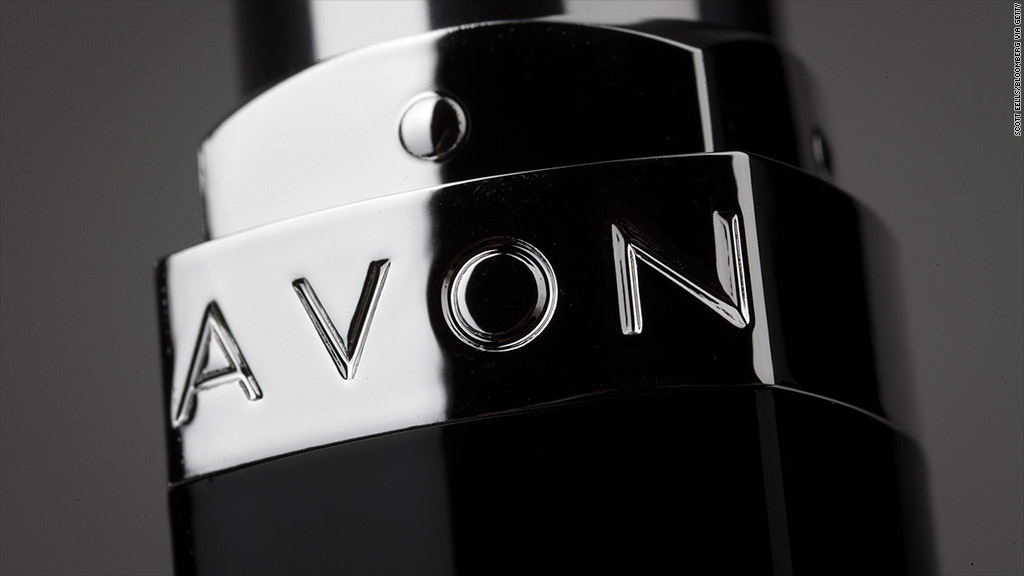 The Securities and Exchange Commission filed a complaint in federal court Thursday against two investment firms, two fake companies, and one Bulgarian man for manipulating stock prices.
The complaint accuses Nedko Nedev and the companies of filing false documents with the SEC -- including an offer in May to buy up Avon (AVP) shares for almost double their trading price, which sent shares up 20%. The complaint links that hoax to a fraudulent filing from May 2014 offering to buy Tower International Group (TWGP) shares, which those shares soaring 32%. It also cites a December 2012 offer to acquire Rocky Mountain Chocolate (RMCF) stock, boosting those shares 4.6%.
The SEC also announced Thursday that it obtained an emergency court order to freeze the assets of two brokerage accounts that stood to profit from the scheme -- at least one of which was controlled by Nedev and held a combined $2 million in assets.
"Only three weeks after the manipulation of Avon stock occurred, this emergency court order keeps not only the alleged illicit profits from being transferred offshore, but preserves the SEC's ability to recover substantial penalties," said Andrew Ceresney, Director of the SEC Enforcement Division, in a press release.
Nedev held positions in all three companies whose stocks were manipulated prior to the fake filings, according to the court documents. While he is the only person named in the complaint, the filing indicates others were involved in the scheme.
"Nedev and others executed this scheme to manipulate the prices of these securities so that he could sell his positions at artificially-inflated prices," the complaint says.
The SEC estimates the two accounts made more than $20,000 off of the alleged Tower Group manipulation and Nedev made about $5,000 in excess profits after the Avon incident last month.
Related: Avon's sad tale: An American icon in decline
A brokerage account with Nevada-based Strategic Wealth Investments, Inc. also had investments in the three companies and was a beneficiary of the stock manipulation, according to the complaint. As of April last year, 99% of its portfolio was made up of Avon, Rocky Mountain and Tower Group stock. According to the court filing, that account was opened by a Bulgarian citizen.
Strategic Capital Partners Muster Ltd., a company incorporated in the British Virgin Islands, is accused of operating in tandem with Strategic Wealth Investments (both accounts were allegedly managed from the same IP address in Sofia, Bulgaria).
Nedev is a 37-year-old trader from Sofia who works for Strategic Capital, according to the complaint. The other two financial firms named in the complaint -- PTG Capital Partners LTD and PST Capital Group -- are identified as fictional companies invented for the purpose of the hoax.
An Avon spokesperson said the company "continues to work with regulators, as appropriate, regarding this matter." Tower Group and Rocky Mountain representatives were not immediately available for comment.