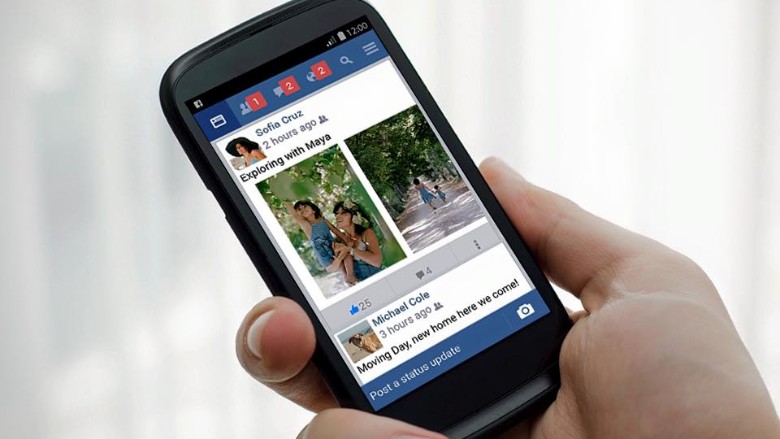 People living in some of the most remote parts of the world will now be able to quickly post updates to their Facebook accounts.
Mark Zuckerberg announced the release of the Facebook Lite app on Thursday, which is designed to work fast even on slow mobile networks commonly found in developing nations. The app will first roll out in Asia, then in the subsequent weeks to Africa, Latin America and Europe.
"We built Facebook Lite to be faster, more reliable and very data efficient even when internet bandwidth is at a minimum," Zuckerberg wrote in a Facebook (FB) post. "The app is less than 1 MB in size and takes just a few seconds to download."
Facebook didn't mention when the app would come to the U.S., but did say it would be available in the Google Play Store, according to the post.
More than 1 billion people access Facebook on mobile devices globally, the company said.