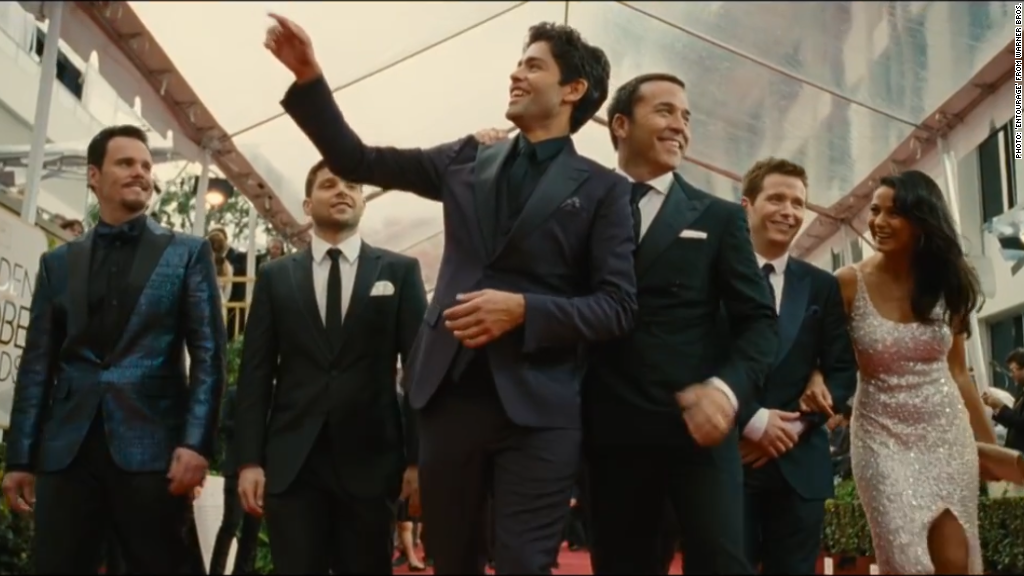 Ari must not be too happy.
The film revival of the HBO comedy "Entourage" had a fourth place performance in its opening weekend, making an estimated $10.4 million at the box office.
The comedy -- distributed by Warner Bros, a company owned by Time Warner (TWX), which also owns this web site -- has pulled in $17.8 million overall since its U.S. opening on Wednesday.
However, the agent-turned-studio-chief character Ari Gold and the boys from Queens ultimately failed to make moves over the weekend.
"With 'Entourage,' it's clear that too much time passed between the end of the show and the release of the movie," said Phil Contrino, chief box office analyst at BoxOffice.com. "It definitely didn't break out beyond the core fan base."
Related: 'Entourage' looks for a box office 'victory!' this weekend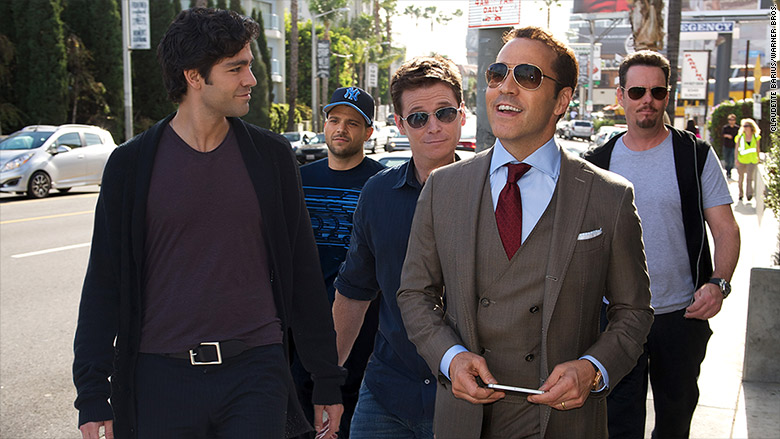 The HBO series ended in 2011.
20th Century Fox's Melissa McCarthy comedy "Spy" won the weekend with a $30 million haul.
With the win, McCarthy is once again proving that she's a solid box office draw. Other McCarthy films like 2013's "The Heat" and 2013's "Identity Thief" were also successes.
Following "Spy," Dwayne "The Rock" Johnson's "San Andreas" disaster flick is still sending aftershocks through the box office, earning $26.4 million in its second weekend.
The disaster film has pulled in $99 million in the U.S. so far and is encroaching on the $100 million mark just 10 days after its release.
Filling out the top four is Focus Features' "Insidious: Chapter 3." The horror film came in third with a $23 million opening.
The overall box office was sluggish again -- down for the third weekend in a row, actually -- but that won't last for long. Universal's "Jurassic World" stomps into theaters next weekend.
The film, starring Chris Pratt and a bunch of hungry dinos, looks to be one of the biggest hits of the summer season, with a projected U.S. opening in excess of $100 million.
Many of the cable channels owned by Universal's parent company NBCUniversal showed the original "Jurassic Park" movie on Saturday night to promote the upcoming movie.