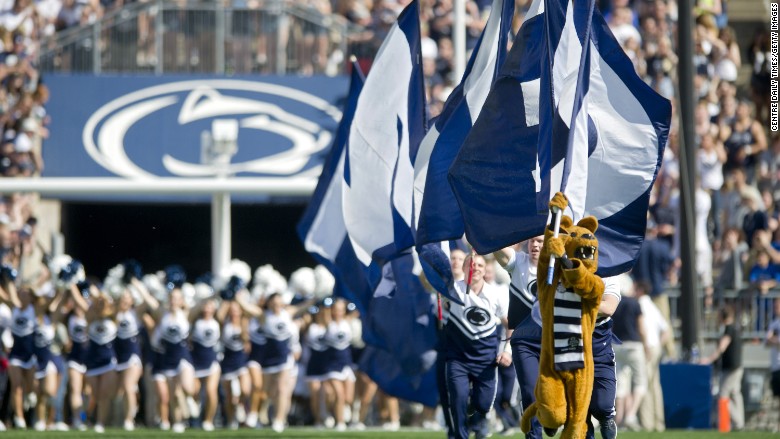 As tuition at public colleges and universities has continued to climb, so have the salaries of public university presidents.
The average public college president earned just over $428,000 in 2014, up 7% from a year earlier, according to an analysis of 238 chief executives at 220 public universities from the Chronicle of Higher Education. That's 3.8 times more than what the average full-time professor makes.
At the same time, the average annual tuition at four-year public colleges and universities has increased 29%, or $2,068, since the 2007-8 school year, according to the Center on Budget and Policy Priorities.
Pennsylvania State's Rodney Erickson, who stepped down from his position as president in 2014, tops the Chronicle's list of highest earners, raking in nearly $1.5 million in total compensation for fiscal year 2013-2014. Erickson, who took the helm in 2011 in the wake of a sexual abuse scandal at the university, left his post last year.
Related: Where public university tuition has skyrocketed
His compensation included a base pay of $633,336, bonus and severance totaling a combined $275,000, and retirement pay of $78,000, according to the Chronicle. On top of that, he received $586,267 in deferred compensation, or a lump sum that many universities give presidents after they have been on the job for a specific length of time.
Because those who step down as presidents often receive large deferred compensation packages, severances and retirement pay, it's no wonder that six out of the top 10 highest-earning presidents on the list are no longer in those roles.
The second highest-earning president, R. Bowen Loftin, whose total compensation was $1.1 million in 2014, stepped down from his position as president of Texas A&M last year. His base pay was $155,000, but his severance reached $850,000, his deferred compensation was $123,432, and his retirement pay was nearly $100,000.
Since 2010, nine public college leaders have crossed the $1 million mark, some more than once, according to the Chronicle. E. Gordan Gee, former president of Ohio State University and now president at West Virginia University, is the highest paid in any year of the Chronicle survey, making more than $5 million in 2013.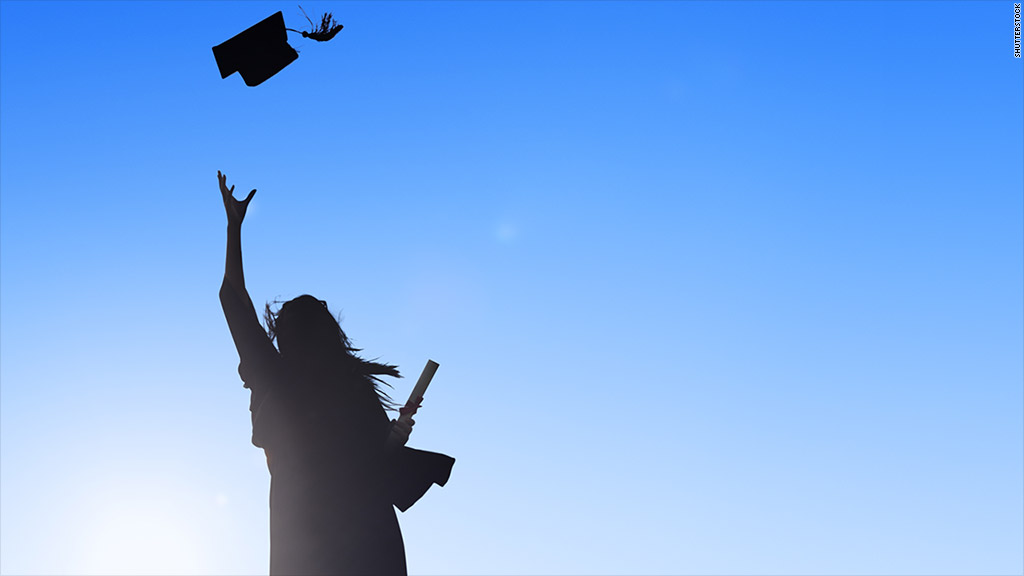 It's worth noting that these salaries still pale in comparison to what some athletic coaches and heads of university hospitals make. In fact, 62 coaches and hospital heads made more than $1 million in 2014, compared to just two presidents, according to Sandhya Kambhampati, database reporter at the Chronicle.
At Penn State, for example, where the president is the highest paid among all public universities, the school's football coach made $500,000 more, and the CEO of Hershey Medical Center made nearly $40,000 more, according to the Chronicle's data.
The same is true at Texas A&M, where the football coach made close to $4.5 million in 2014, nearly four times what the second highest-earning public university president in the country made.
While pay for public university presidents is rising, it's still well below what private university presidents take home. Thirty-six private college presidents were paid more than $1 million in 2012, the last year the Chronicle of Higher Education collected the data. The highest paid president in 2012, Rensselaer Polytechnic Institute's Shirley Ann Jackson, made $7.1 million.
Top 10 earners among public college presidents in 2013-2014
| Name | Organization | Total compensation |
| --- | --- | --- |
| Rodney Erickson* | Pennsylvania State University | $1,494,603 |
| R. Bowen Loftin* | Texas A&M University | $1,128,957 |
| Joseph Alutto* | Ohio State University | $996,169 |
| Elson Floyd | Washington State University | $877,250 |
| Paula Allen-Meares* | University of Illinois at Chicago | $872,458 |
| Francisco G. Cigarroa* | University of Texas System | $864,660 |
| Renu Khator | University of Houston | $850,000 |
| Patrick Harker | University of Delaware | $800,156 |
| Charles W. Steger* | Virginia Tech | $745,195 |
| Robert Witt | University of Alabama | $745,000 |