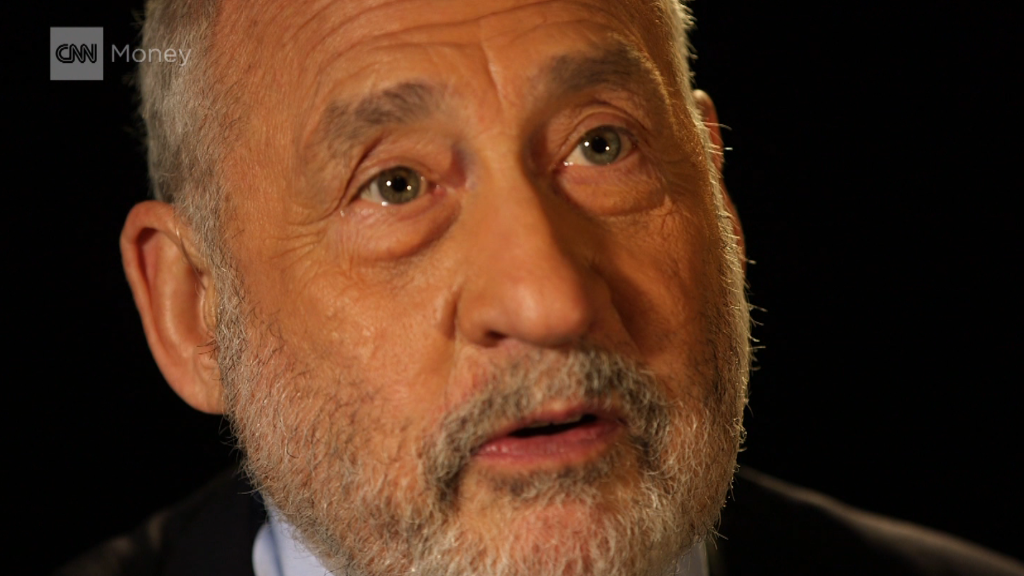 Call it the American Nightmare.
Most Americans believe it's more likely for people to fall out of the middle class than to climb into it, according to a MacArthur Foundation poll released Tuesday.
Only 14% said working class Americans are more likely to scale the ladder into the middle class, while a large majority -- 79% -- of respondents felt the opposite was true.
Related: To help the poor, the middle class will have to pay
A key factor that's led to this pessimistic view is the distrust of the housing market. Home ownership has traditionally been key to building wealth, but fewer believe this is possible today.
The view is held by Americans of all ages, races, party affiliation and household income, though it's more prevalent among whites and those age 54 and older.
Millennials remain more optimistic about their future, even though the nation as a whole thinks it will be tougher to lead a middle class life.
Three quarters of respondents said achieving a middle class lifestyle is harder for young adults today than it was a generation ago. Some 81% responded that it's tougher for Millennials to save for retirement and 76% that it's harder to buy a home.