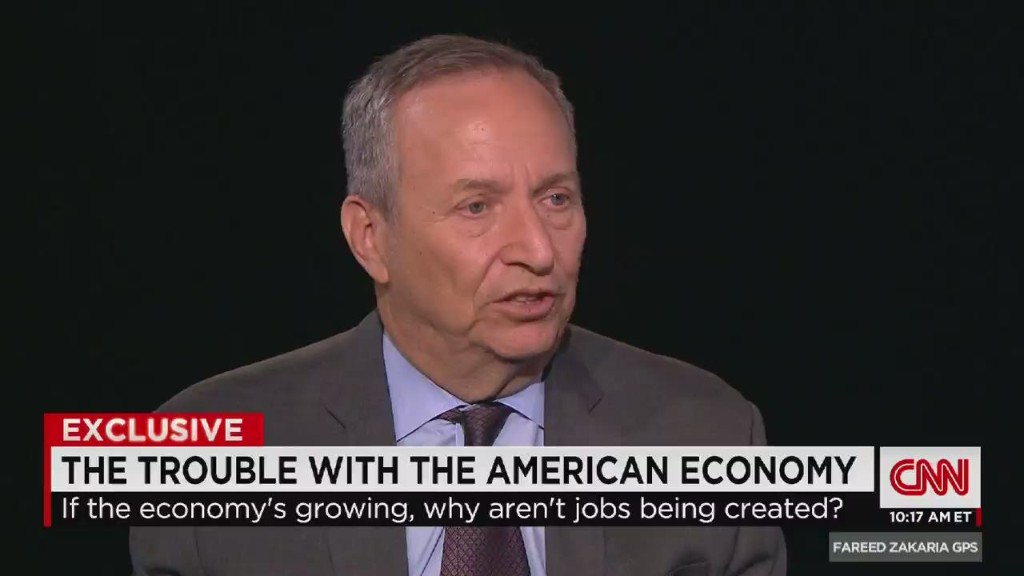 The governor of Kentucky is calling on fellow politicians and business leaders to follow his lead and give low-wage workers a raise.
Governor Steve Beshear signed an executive order Monday that raises the minimum wage for certain state employees to $10.10 per hour, compared with a state-wide floor of $7.25, beginning next month.
The move will affect about 800 state employees, including many workers at state-run nursing homes for veterans. It will also require private sector contractors that do business with the state to pay certain workers at least $10.10.
While it's a relatively small step, the move comes amid a growing nationwide push to lift wages for the nation's working poor.
Hillary Clinton, the leading Democratic candidate for President in 2016, recently supported hiking the minimum wage, though she has not yet said how much it should be.
Related: 'Scandinavian Dream' is true fix for America's income inequality
Beshear, a Democrat, said the fact that hundreds of state workers earn just $15,000 a year, well below the poverty line for a family of four, is a "disgrace" and called raising their pay "a moral imperative."
He stressed that the new policy will not hurt the state financially and will not cause job loss -- two common arguments against a minimum wage hike that the governor called "myths."
"I call on every business leader and local government to take a hard look at the facts," Beshear said in a statement. "Paying our people a living wage isn't a fiscal backbreaker, and the impacts will be extraordinarily beneficial."
Beshear argued that raising wages will help many workers get off public assistance programs, such as welfare.
"That empowers workers and lowers costs for taxpayers," he said. "Kentucky businesses should follow the example we're setting as the state's largest employer and raise the minimum wage for their workers."
Related: To help the poor, the middle class will have to pay
The Kentucky Chamber of Commerce said most of its members already pay more than state-mandated minimum and that it supports "the ability for each employer to decide what wages they should pay to remain competitive, and to recruit and preserve the jobs they've created."
Related: Why these workers have joined the fight for $15 an hour
Some other states and municipalities have been taking steps to raise wages, responding to a grassroots movement by fast food workers and other low wage workers, as well as labor unions like the Service Employees International Union.
New York Governor Andrew Cuomo has ordered his labor commissioner to investigate whether fast food workers earn enough to survive. It's a first step towards raising their pay by executive order.
Meanwhile, Los Angeles became the latest and largest city to approve plans to raise the minimum wage to $15 over the next few years, joining the likes of San Francisco and Seattle as cities with the highest rates.