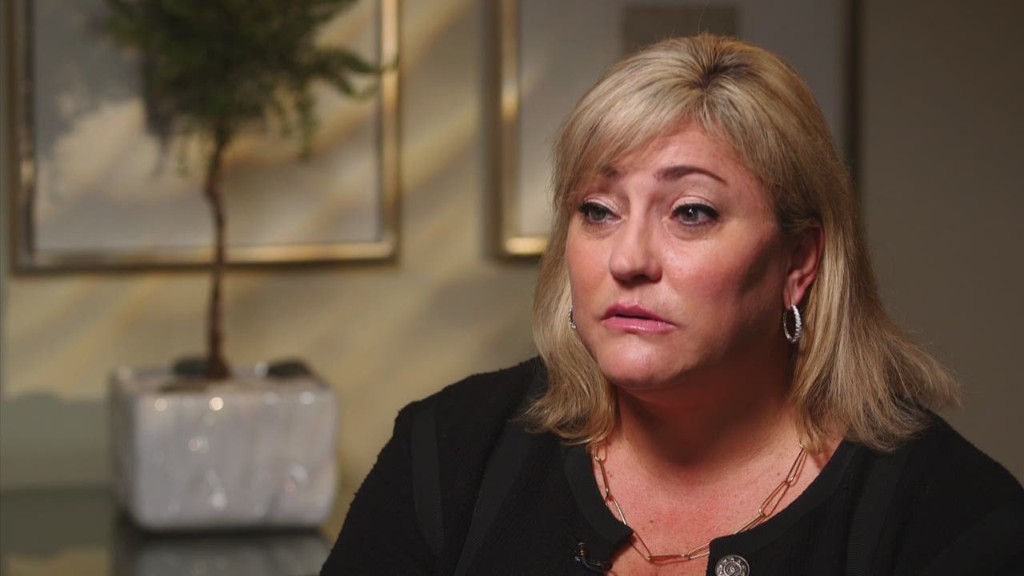 Intel is investing millions in tech's newest obsession: diversity.
The new Intel Capital Diversity Fund will invest $125 million in minority-led startups over the next five years, the company announced Tuesday. Headed by Lisa Lambert, a managing director at Intel Capital, the fund is looking for technology companies led by women and underrepresented minorities.
"It's not a social cause, this isn't charity," said Lambert. "This is real business and we believe in it."
Intel is the latest tech company to announce big plans for tackling technology's diversity problem. It joins Google, Apple (AAPL), Microsoft (MSFT), Facebook (FB) and others in looking for ways to mix up the predominantly white, male industry. The Intel fund is in addition to the $300 million its CEO Brian Krzanich pledged for diversity programs in January.
Silicon Valley's diversity problem is not new. However, the past year has seen an avalanche of attention to the issue (and press releases) from major players. So why are companies acting now?
"There's certainly been a lot of news on the subject lately," said Lambert, citing the heavily covered Ellen Pao gender discrimination trial and major companies releasing their diversity figures. "Or maybe they're getting the business value of diversity. You see better profits."
Related: Oxford gets first woman boss in 800 years
Even though studies indicate that diversity leads to innovation, Silicon Valley has a poor track record when it comes to investing in diverse companies. Companies that have a female CEO receive just 3% of venture capital money. And fewer than 1% of founders in Silicon Valley are black or Hispanic, according to a 2010 study from CB Insights.
If studies don't push the industry to change, Lambert hopes more success stories will.
Intel already has its first four startups: CareCloud, Mark One, Brit+Co and Venafi. It plans on investing around $25 million a year over the next five years. For the first year the fund will focus on startups in the U.S., but Intel plans on expand it to countries around the world down the line.
Diversity Fund companies will get the same careful vetting and treatment as all other Intel investments, says Lambert, plus the help of an advisory committee made up of the most senior women and minorities within Intel.
Lambert, a former software engineer who also heads a networking group for female executives, has worked with minority-led companies for years. She says the problem isn't a shortage of ideas or startups, but a lack of funding.
"If the industry doesn't move in this direction, I think we'll all suffer from it," she said.