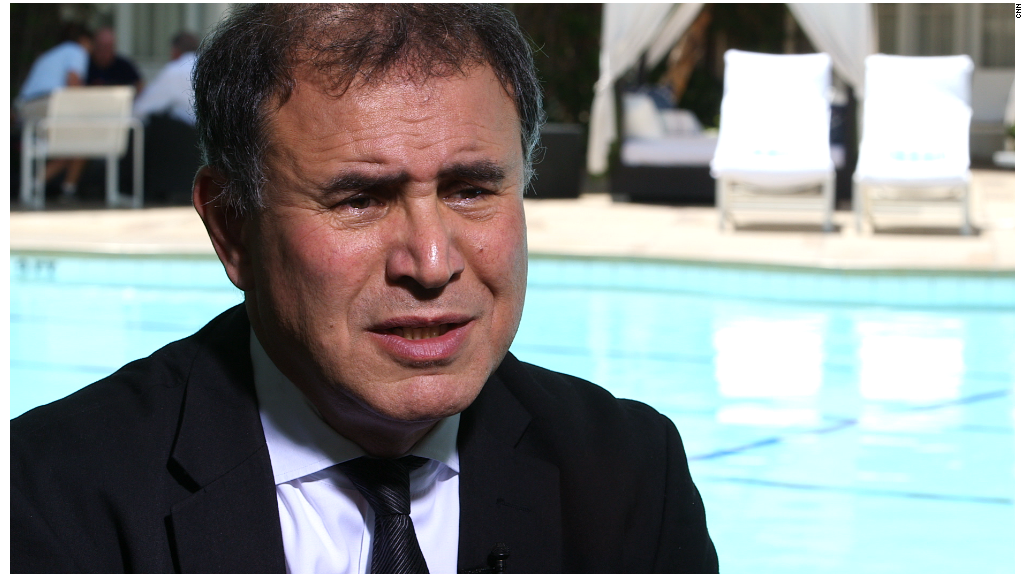 Canada's CBC television network has abruptly fired one of its best-known hosts, Evan Solomon, after a newspaper investigation suggested he improperly profited from relationships gained through his shows.
The Toronto Star newspaper reported that Solomon was "taking secret commission payments related to art sales involving people he dealt with as a host."
The Star cited documents that showed $300,000 worth of commissions for Solomon over a two-year period.
The CBC's "Journalistic Standards and Practices" policy specifically addresses the issue of personal gains from professional assignments.
"Employees must not use their positions to further their personal interests," the policy states.
The CBC indicated in a statement on Tuesday night that Solomon had run afoul of the policy.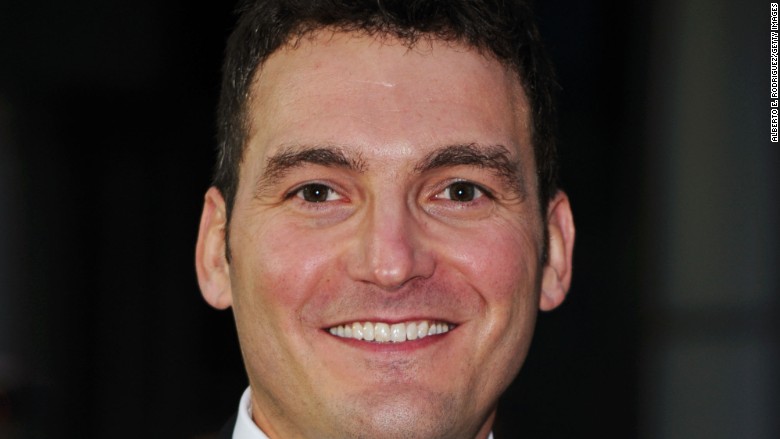 "We have determined that some of Evan Solomon's activities were inconsistent with our conflict of interest and ethics policy as well as our journalistic standards and practices," the network said. "Consequently, we made the decision to terminate his employment with the CBC."
In a statement sent to Canadian news outlets a few hours later, Solomon said "I did not view the art business as a conflict with my political journalism at the CBC and never intentionally used my position at the CBC to promote the business."
He also said, "I am deeply sorry for the damage that my activities have done to the trust that the CBC and its viewers and listeners have put in me."
Up until Tuesday, Solomon was a prominent personality on the CBC, a national broadcaster partially funded by the government.
He hosted a two-hour weekday CBC News TV show, "Power and Politics," a Canadian analogue to "Meet the Press." He also hosted a radio show called "The House."
"Among the people to whom Solomon has brokered the sale of paintings are Jim Balsillie, co-founder of Research In Motion (now BlackBerry) and Mark Carney, the former Bank of Canada governor and current governor of the Bank of England," the newspaper reported Tuesday evening.
"Solomon, as a journalist, has dealt with both men in his high-profile host jobs at the CBC. Carney, who is also a friend, has been a guest on both of Solomon's shows."
Related: Lester Holt poised to take Brian Williams' anchor chair permanently
The Star originally contacted the CBC with information about the art sales on Monday.
According to the Star, Solomon's initial comment when contacted by the newspaper was that "I have never been involved in an art business."
He later admitted he was involved, but said it was "all disclosed to CBC."
CBC spokesman Chuck Thompson initially told The Star that "Evan didn't trade on his journalistic contacts."
That comment no longer reflects the network's position, Thompson said Tuesday night.
That's because an internal investigation took place after The Star presented its evidence. Solomon was kept off the air in the meantime.
Early Tuesday evening, Solomon was told he was being fired.
Staffers were told this way, by CBC News editor in chief Jennifer McGuire: "I regret to inform you that CBC News has ended its relationship with Evan Solomon host of 'Power and Politics' and 'The House.'"
The change was so sudden that the network did not immediately name new hosts for the programs.
CBC staffers expressed shock about the Star report and subsequent firing.
"Very sad - he was one of our top people," host and reporter Dave Seglins tweeted. He called the revelations "unbelievable, infuriating, humiliating, distracting, devastating."