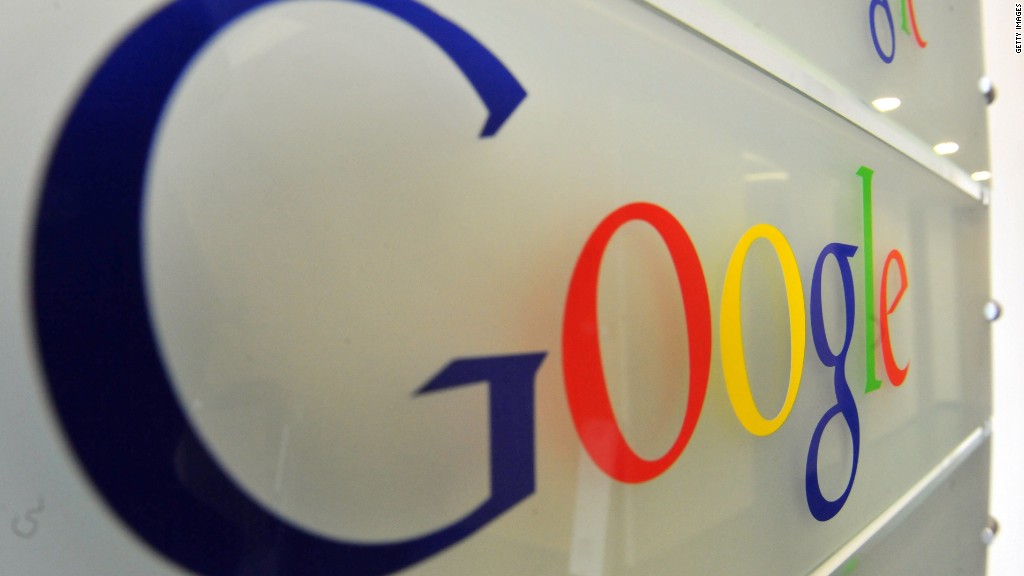 Larry Page must feel pretty adored at the moment.
He just landed the No. 1 spot on this year's highest-rated CEO list by Glassdoor, an online job and salary review site. The company surveyed employees working in the United States, who were asked to rate their satisfaction with their companies' leaders.
Executives who made this year's list are veterans of the companies they lead. The tech industry had the highest number of winners in the rankings, but there were some notable names absent from the report, including Yahoo (YHOO) CEO Marissa Mayer and Microsoft (MSFT) chief Satya Nadella -- neither cracked the top 50.
Here's the complete list of top 10 highest rated CEOs in the United States, all of whom received at least 94% approval ratings:
1. Larry Page, Google (GOOGL)
The co-founder and chief executive has a 97% approval rating. Not surprisingly, Google was also ranked the No. 1 best place to work by Glassdoor earlier this year, too.
Some employees complimented Page and his leadership team on their vision and responsiveness to questions and new ideas. Another described him as "brilliant, goofy, low key but intense, and likeable."
Google took the top spot from Jeff Weiner, the CEO of LinkedIn (LNKD) who had a 100% approval rating in 2014. Weiner fell to No. 12 this year with a 93% rating, more or less switching places with Page, who was ranked tenth last year.
2. Mark Parker, Nike (NKE)
Parker probably could have been this year's most loved CEO, but he trailed Google's Larry Page by just a few thousandths of a percentage point.
3. Charles Butt, HEB
Staffers at the privately owned Texas grocery chain most likely rated Butt highly because stores have a culture of caring about the welfare of workers, according to reviews.
4. Mark Zuckerberg, Facebook (FB)
Facebook's CEO got a 95% approval rating this year, bumping him up six places to No. 4 on the list. Zuckerberg was the most highly rated CEO on Glassdoor with a 99% employee approval rating in 2013, the report's inaugural year.
5. Scott Scherr, Ultimate Software (ULTI)
One reviewer said Scherr knows "every team member in Ultimate Software by name."
6. Hugh Grant, Monsanto (MON)
Grant has been with the agriculture company for the past 34 years, leading it for the past 12 years.
7. Lloyd C. Blankfein, Goldman Sachs (GS)
Blankfein was No. 8 on last year's list, and his approval rating improved one percentage point.
8. John E. Schlifske, Northwestern Mutual
Schlifske is a 28-year-veteran of the financial services company.
9. Glenn Johnson, Insight Global
"I am completely humbled and honored to have such a high approval rating," Johnson said in a press release about Glassdoor's rankings. He called his employees his family, adding -- "because of them I strive to do my best to earn their respect every day."
10. Tim Cook, Apple (AAPL)
Cook has become one of the most admired CEOs in the world by consumers for his professional and social leadership.