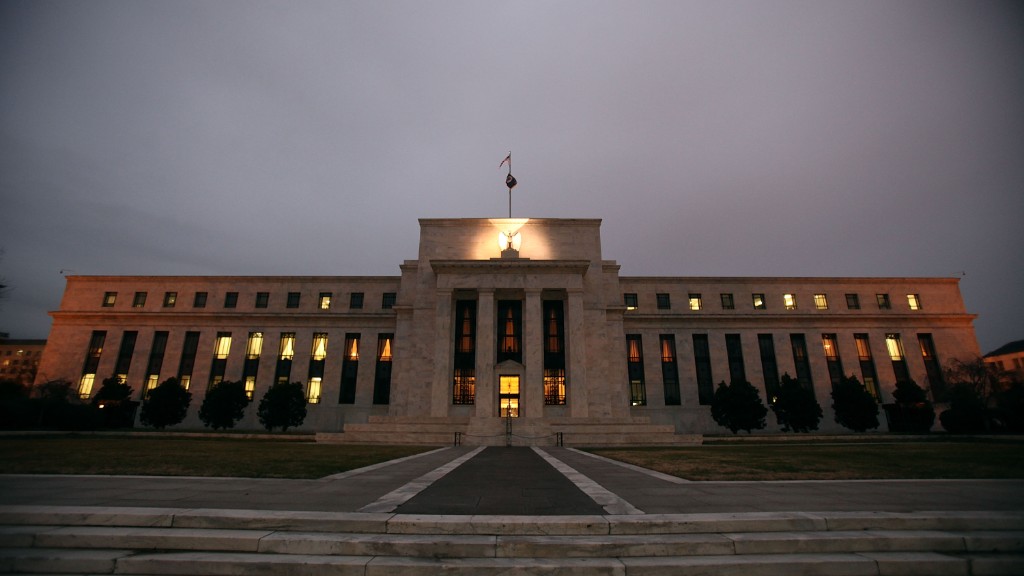 Wall Street saw impressive gains Wednesday, but now it looks like traders need to catch their breath.
U.S. stock futures are not making any major moves Thursday.
Here are the four things you need to know before the opening bell rings in New York:
1. Rate cut in South Korea: South Korea's central bank has unexpectedly cut interest rates based on concerns that a recent outbreak of Middle Eastern Respiratory Syndrome (MERS) will hit growth, spending and economic sentiment.
So far, 10 people have died after contracting MERS. There are over 120 confirmed cases.
More than 2,400 schools have been closed, and thousands of people have canceled trips to the country. Restaurants, transport companies, local exhibitions and cosmetic firms have taken a hit.
2. Earnings and economics: Leapfrog (LF) and Restoration Hardware (RH) are reporting after the close.
On the economic side, the U.S. Census Bureau will release its retail sales report for the month of May at 8:30 a.m. ET. Economists will be looking for an uptick in sales after flat numbers in April.
Also at 8:30 a.m., the Department of Labor will release the latest weekly jobless claims data.
3. International markets overview: European markets are continuing to rise in early trading, maintaining the positive momentum from Wednesday.
Global government bond prices continue to fall, pushing yields up. The U.S. government's 10-year bonds are currently yielding 2.49%, up sharply from earlier in the year when they were yielding 1.65%.
Most Asian markets ended with gains, except for the Mumbai Sensex, which is declining by over 1%.
The U.S. dollar is strengthening against most major currencies.
4. Wednesday market recap: U.S. stocks were helped higher Wednesday by rumors of a deal to resolve Greece's debt crisis.
The Dow Jones industrial average and Nasdaq both jumped by 1.3%, while the S&P 500 gained 1.2%.
As it stands, the Dow would need to rise by another 1.5% to match its all-time closing high. The S&P 500 would need a further 1% push and the Nasdaq would need to rise by another 0.5%.