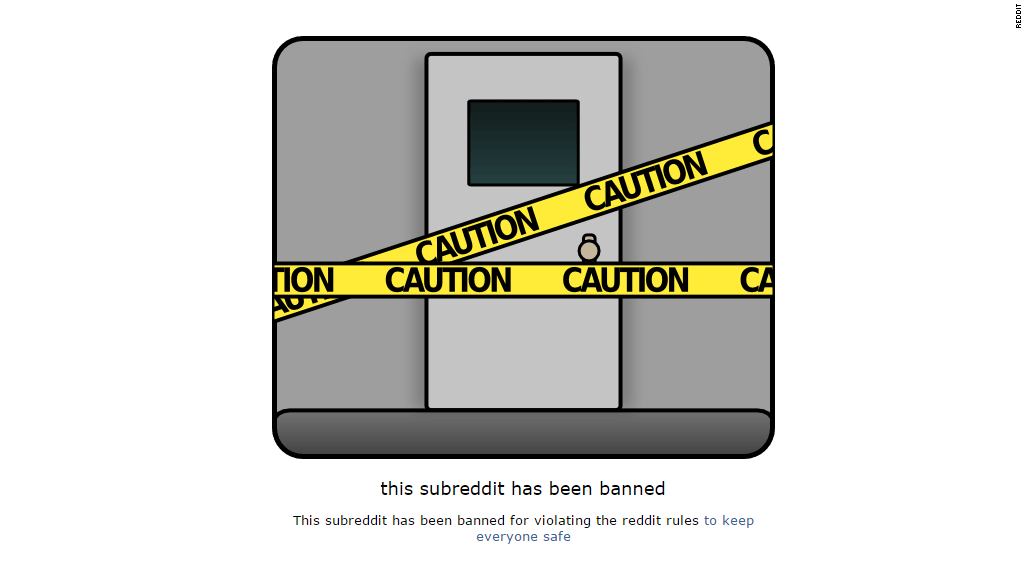 On the heels of Reddit banning harassment on its site, the uber-popular website has outlawed fat shaming.
Reddit banned the subreddits r/fatpeoplehate, which had more than 5,000 subscribers, and r/hamplanethatred. The forums featured photos of overweight people and subjected them to ridiculing comments.
Three more subreddits were also banned this week, including a forum devoted to stereotyping black people's speech, and two gaming forums with names that included a slur used against gay people.
Navigating to any of those subreddits now displays a message that says the subreddit has been banned "for violating the Reddit rules to keep everyone safe."
Reddit doesn't ban all hate speech, though its new policy outlaws bullying, harrassment and threats of violence.
"We're banning behavior, not ideas," the company's acting CEO Ellen Pao said in a post on Wednesday. "Our goal is to enable as many people as possible to have authentic conversations and share ideas and content on an open platform. We ... will be involved when needed to protect privacy and free expression, and to prevent harassment."
Reddit banned revenge porn in February and put in place its anti-harrassment rules in May.
That followed Facebook's (FB) lead -- the company updated its community guidelines in March, clarifying its bans on nudity, hate speech and violent threats. Twitter (TWTR) and Instagram also put similar harassment bans in place this year, and this week Twitter allowed users to block multiple people at once.