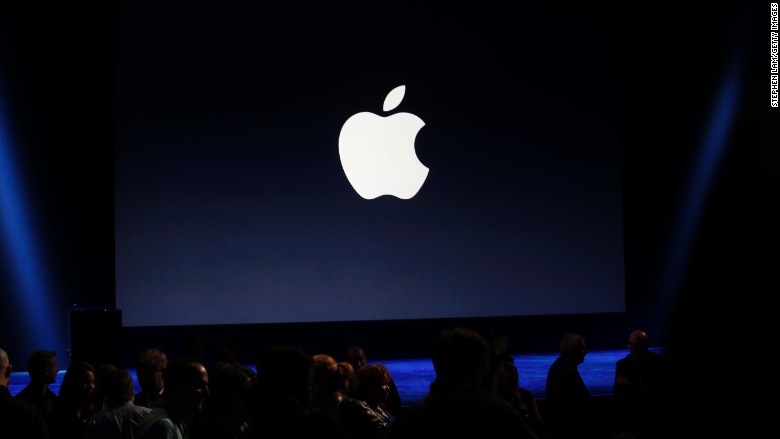 The richest company in the world is in the market for some journalists.
Apple has posted the type of job opening you would expect to see from leading news outlets, but not necessarily a tech giant.
"The Apple News team is looking for passionate, knowledgeable editors to help identify and deliver the best in breaking national, global, and local news," the posting late last week said.
The editors will work on the company's forthcoming news app, which was unveiled earlier this month.
The app, which is simply called "News," will boast partnerships with almost 20 high-profile media organizations, including Condé Nast and CNN (the parent company of this website). News will be available on iPhones and iPads in the fall.
There is no indication that Apple is planning on hiring reporters to go out and gather information. Instead, the company is hiring editors to manage the stream of news from existing providers, not produce original content.
It may be similar in some ways to the online radio station that Apple is establishing with the help of DJs. They'll introduce people to new music but not make songs themselves.
Still, the job listings provoked some of the anxiety that is palpable in the news industry at a moment of intense tech-fueled disruption. Journalists on Twitter cracked dark jokes about being put out of work by Apple when the job listings circulated widely on Monday.
Related: Apple's new way to deliver the news to you
Last month, Facebook announced a partnership that will allow nine news organizations to publish directly onto the social media platform.
Apple's job posting is pretty standard. The editors will assist app users to "find the best and most timely coverage of major news events, while also managing select categories based on their areas of professional expertise."
Qualified candidates will have a "Bachelors degree in journalism, communication, or a related field" -- though a Masters degree is preferred -- and at least five years of newsroom experience.