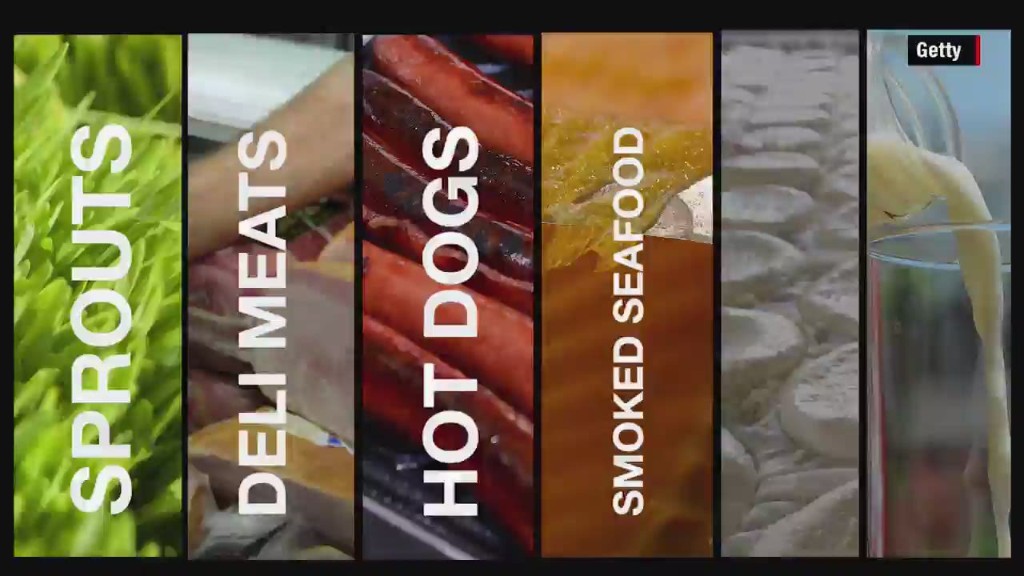 Jeni's Splendid Ice Creams will reopen its stores Saturday after closing for a listeria contamination last week.
It was the second time since April that the small Ohio-based ice cream chain had to halt production because it discovered the bacteria in its facility.
Jeni's isn't opening its plant back up yet. Instead, it's making ice cream at a different facility owned by another Ohio-based company Smith Dairy.
Jeni's has 10 stores in Columbus and about a dozen more spread out across six cites: Cleveland, Nashville, Chicago, Atlanta, Charleston and Los Angeles. The stores will all reopen at 5 p.m. on Saturday in time for the Columbus Pride Festival in its hometown, and for the official start of summer.
The shops will offer a limited menu at first, but more flavors will be added in coming weeks.
Jeni's first shut down its plant in April when a sample randomly tested by the Nebraska Department of Agriculture was found to be contaminated. After sterilizing its facility, Jeni's restarted production on May 13. It began selling ice cream again on May 22, when test results came in showing it was bacteria-free.
Related: Jeni's finds new listeria outbreak
While the company is confident that any ice cream sold since then was listeria-free, it has continued to test for the bacteria and found another contamination in its plant last week.
Listeria is a bacteria that can cause fever, stiff neck, confusion, weakness, vomiting and diarrhea. It is unusual in that it can grow even in cold temperatures.
Five people were infected and three died in the past year in Kansas from listeria, which the Centers for Disease Control said might be linked to a different ice cream manufacturer, Blue Bell. Blue Bell also ordered a recall of its ice cream and has not yet restarted production.
The contamination at Jeni's has not been linked to any illness.