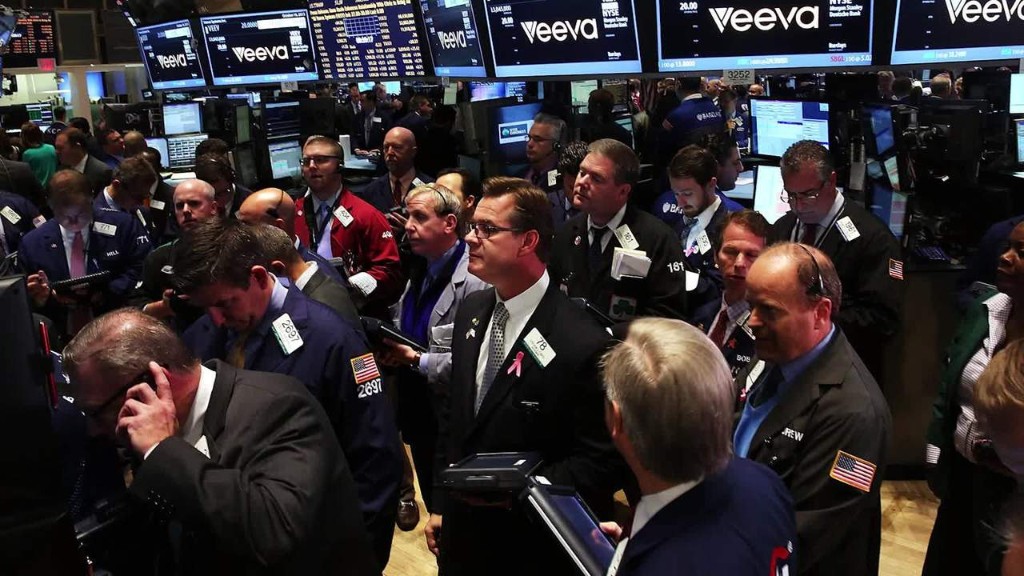 Talks over a possible merger of two health insurance giants are getting ugly.
Anthem went public this weekend with its bid to take over Cigna -- and Cigna just as publicly said, No thanks!
In a harshly worded letter to Anthem released late Sunday, Cigna called Anthem's offer "inadequate" and accused Anthem of refusing to address key issues raised in recent talks between the companies.
"We are deeply disappointed with your recent actions," Cigna wrote. "[Y]ou have chosen to abruptly take us off our once productive path."
Rumors that Anthem and Cigna (CI) were in talks have been circulating for months, but apparently had not advanced far enough for a deal.
In an apparent move to up the pressure, Anthem took its offer public on Saturday. It announced that it was offering to buy Cigna at $184 per share, which is 18.7% more than Cigna's closing price on Friday.
Anthem said the offer would value the combined company at $53.8 billion.
One sticking point, based on both companies' public statements, seems to be the roles that Anthem (ANTX) CEO Joseph Swedish and Cigna CEO David Cordani would play if a deal went forward.
In addition, Cigna said it is not satisfied with Anthem's response to the massive data breach it suffered in February, claiming "Anthem has yet to demonstrate a path towards restoring ... trust" with its customers.
On June 15, shares of Cigna jumped as much as 15% following a flurry of news reports that the companies were in talks.
Anthem is second only to UnitedHealth (UNH) in terms of market share for private insurance. UnitedHealth reportedly made a merger approach of its own to Aetna recently.
The takeover deals come as the health insurance industry scrambles to consolidate as the Affordable Care Act changes how the companies do business.
Related: Obamacare repeal would blow out deficit