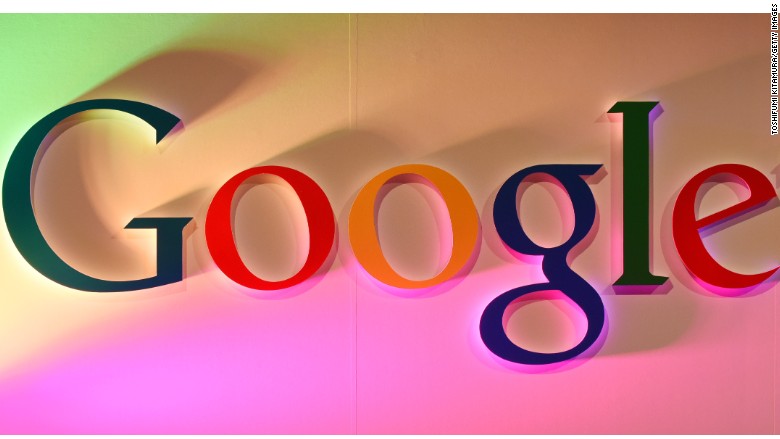 A Google executive has died at the Cannes Lions advertising festival in France.
"We lost a loved and respected member of our team," Google said in an emailed statement to CNNMoney. "We are deeply saddened and our thoughts are with his family and friends."
Google (GOOGL) declined to reveal any details about the circumstances of the death when asked to comment. The company said the executive was a member of the Google marketing team in the United Kingdom but did not share the name of the employee.
Local police told CNN that a U.K. resident died in an accident during the night of June 21. He was 30 years old and was run over by a taxi on the public highway. The Alpes Maritime Prefecture, which is in charge of the Cannes Police Department, declined to comment on whether or not the deceased person had worked for Google.
Cannes Lions is a yearly awards festival for global marketing and advertising achievements.
The executive is the second from Google to be killed in recent months. Google executive Dan Fredinburg died while climbing Mt. Everest during the massive Nepal earthquake in late April.
Fredinburg was privacy director for the company's Google X team, which is responsible for some of the search company's more forward-thinking initiatives, including driverless cars and Google Glass.
--Margot Haddad contributed to this report.