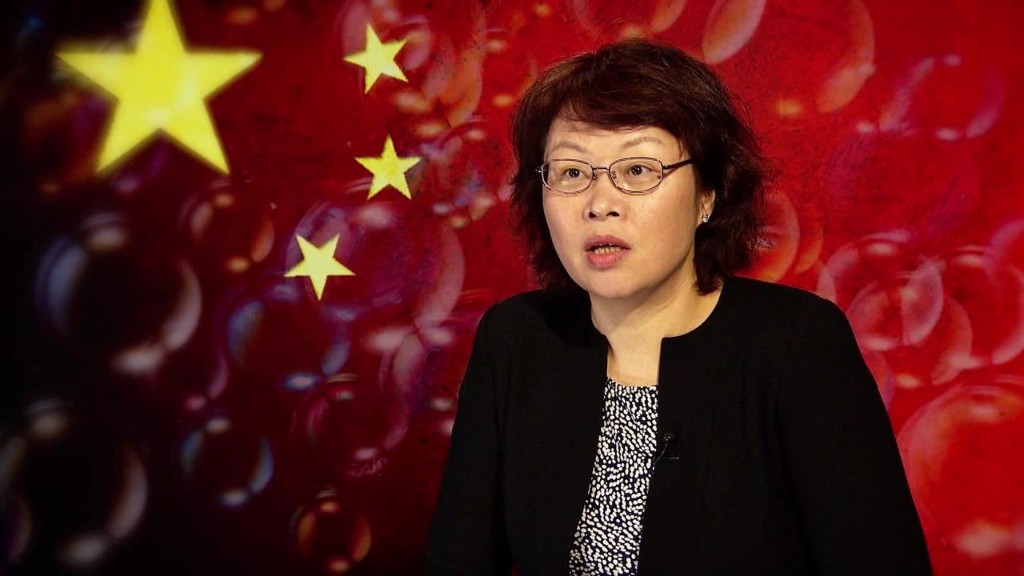 China's central bank took some aggressive steps on Saturday to boost its slowing economy.
The People's Bank of China cut both its one-year lending and deposit rates by 0.25%. In an additional move to shore up the economy, the bank also lowered the amount of cash that large banks must keep on reserve by 0.50%, a move intended free up money for banks to lend.
Policymakers have been taking action to support the economy, especially after sluggish first-quarter economic growth. Chinese stock markets have been falling, and had a particularly brutal end to the week.
China's benchmark Shanghai Composite index dropped by 7.4% on Friday, as hundreds of individual stocks lost 10%, the index's daily downward limit. The Shenzhen Composite, which is heavy on tech stocks, closed down 7.9%.
--Charles Riley contributed to this report