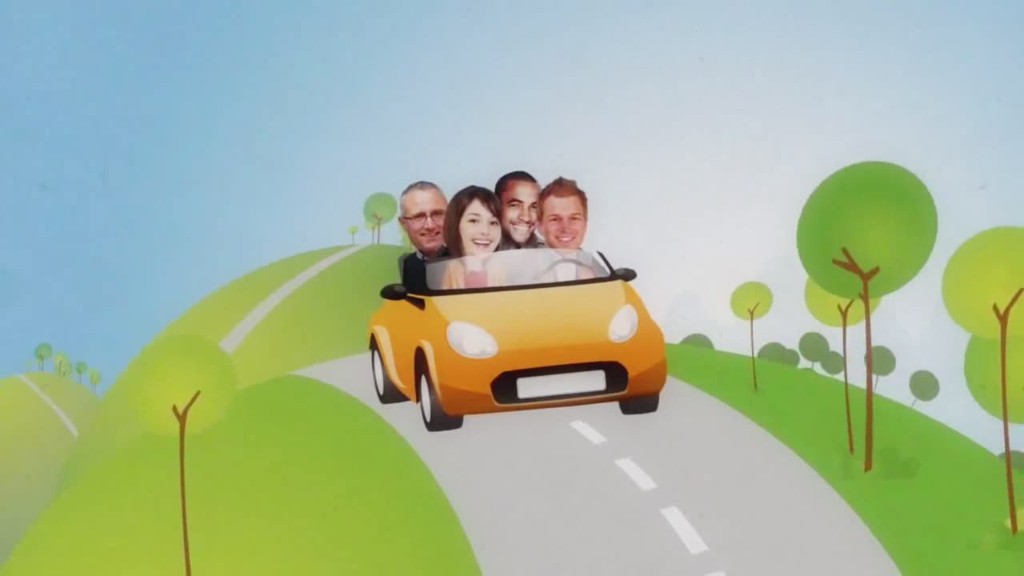 The price tag keeps rising for hot startups. The latest is Airbnb, which is raising $1.5 billion, and scoring a valuation of $25.5 billion.
That's more than double what it was previously valued at, according to PrivCo.
It's an eye-popping valuation -- and part of a "private IPO" trend. Hedge funds, mutual funds and big foreign investors are laying down more money, giving companies like Airbnb and Uber the opportunity to raise as much as they would with an IPO -- but without the hassles of public disclosures.
"Everyone in [Silicon Valley] sees a narrow window to raise crazy money in the private market," said Sam Hamadeh, CEO of PrivCo. "The public market would not swallow that sort of valuation."
But the sky-high valuations also make selling the company tough to count on. "If you're worth $25 billion -- and you're not even public yet -- I can count on one hand the amount of companies who can write a check for that amount," Hamadeh said.
"We all know it isn't going to last forever," said Hamadeh. "The next correction in the private market, we'll look back and say Airbnb, Uber and Pinterest were brilliant."
Still, there's no doubt Airbnb is growing fast. Founded in 2008, it has since expanded to over 34,000 cities and 190 countries. However, it faces major regulatory hurdles, including in major markets like New York City.
The company lost over $150 million last year -- and it's on track to lose $200 million in 2015, according to PrivCo.
Airbnb's latest financing round is being led by private equity firm General Atlantic, and includes Hillhouse Capital Group, a Chinese fund manager, and Tiger Global Management, which just led a big $80 million financing for Postmates. The deal is expected to be officially announced on Monday.