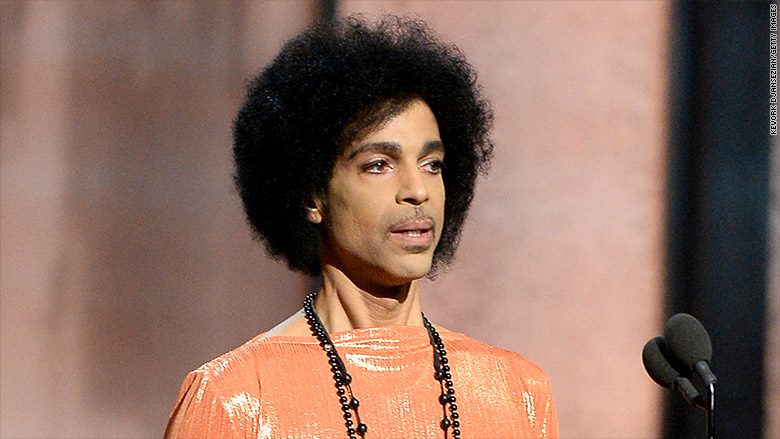 It appears Spotify will not be partying like it's 1999.
Prince, the legendary pop artist, pulled all of his music from the streaming service on Wednesday.
"Prince's publisher has asked all streaming services to remove his catalog," a message on the singer's Spotify page reads. "We have cooperated with the request, and hope to bring his music back as soon as possible.
A representative for Prince did not immediately respond to CNNMoney's request for comment.
Prince's discography is also missing from other streaming services like Rdio and Apple Music, Apple's new streaming music service which debuted earlier in the week.
So if you ask Apple's Siri to play the top song of 1984 it responds with "Sorry, 'When Doves Cry' by Prince isn't available for streaming."
However, if fans want to listen to Prince digitally they can head over to TIDAL, the Jay Z owned music streaming service, which still has the artist's songs and albums in its library.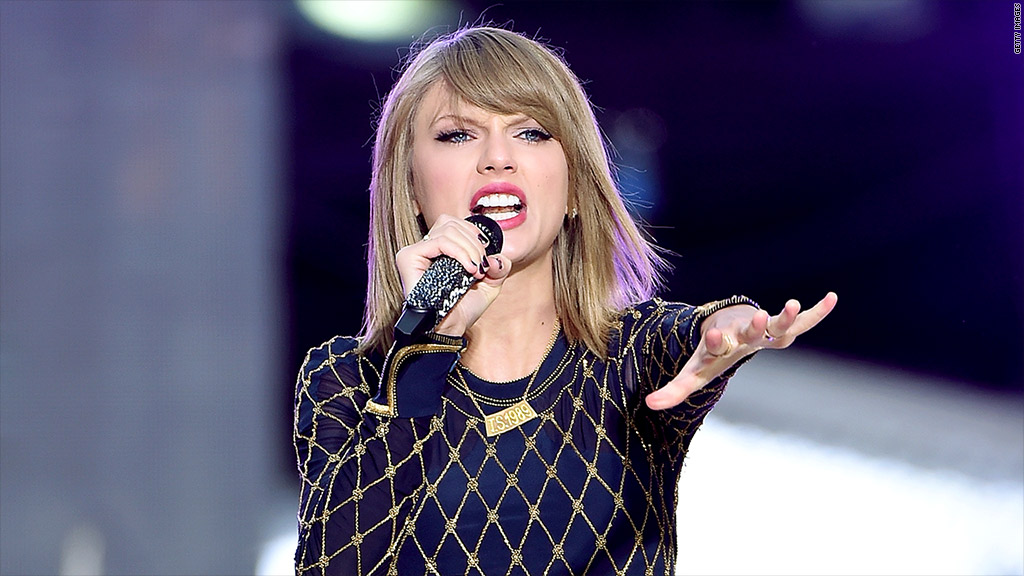 Arguably the biggest act in the music industry, Taylor Swift, pulled all of her albums and songs from Spotify in November.
Swift also blocked the release of her multi-platinum album "1989" from being on Apple Music due to the company not paying artists during its three month free trial.
After a very public back and forth, Apple relented and Swift's "1989" was available for listeners on the service's launch day.
As for Prince, the artist doesn't look to be the biggest fan of technology, saying in 2010 that "the Internet's completely over."