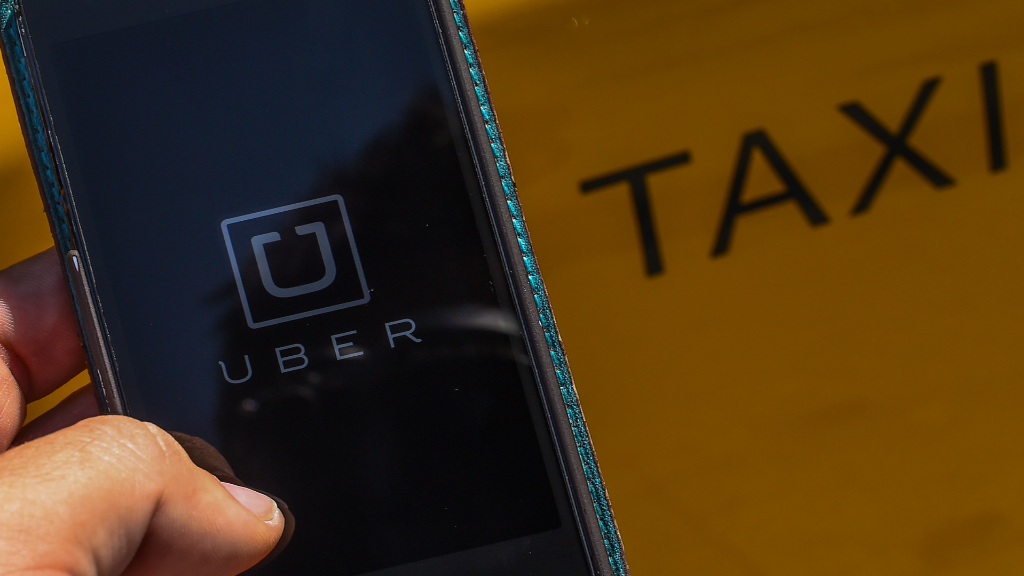 Uber has suspended its ride-sharing service uberPOP in France to protect its drivers from violent attacks, the company said Friday.
Uber has been facing a backlash in France, after local cab drivers accused it of undercutting their business by avoiding rules and licensing requirements.
The company said its drivers faced "intimidation, violent assaults, and organized ambush" during protests last week.
Related: Uber says no guns or no rides
French government ordered police to crack down on Uber in Paris after the demonstrations turned violent.
The UberPOP app was ruled illegal by the French government last year. But Uber has appealed the decision, insisting that its activities in France are legal.
Uber has a presence in six cities across France and serves over 500,000 customers. Of those riders, 160,000 people regularly use the uberPOP service.
Uber has faced a wave of regulatory and legal challenges around the world in the last year. It was temporarily blocked in Spain and had to tweak its services after a ban in Germany. It has also been suspended for a few weeks in New Delhi last year, after one of its drivers was accused of rape.
Related: Uber driver is, in fact, an employee
CNNMoney's Alanna Petroff in London and Sandrine Amiel in Paris contributed to this article.