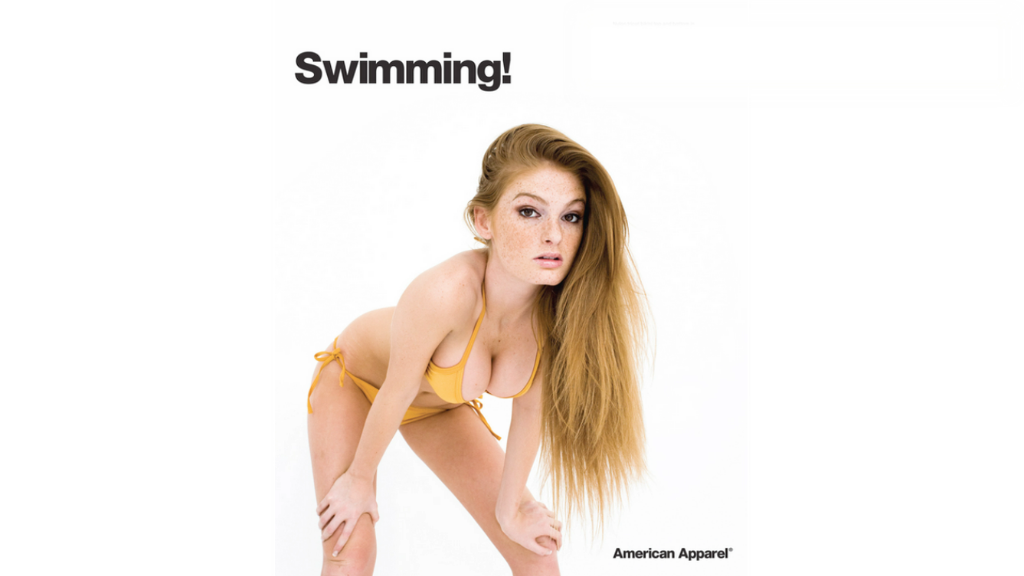 American Apparel announced Monday that it is closing stores and laying off employees and noted that it faces nearly two dozen lawsuits from ousted CEO Dov Charney.
American Apparel (APP)said the $30 million in cost cutting will take place over the next 18 months.
The Los Angeles-based retailer did not say how many of its 239 stores would be shuttered or how many its 10,000 workers would be let go.
"We are committed to turning this company around," Paula Schneider, recently appointed CEO, said in a statement, adding that she intended to "preserve jobs for the overwhelming majority of our 10,000 employees and return the business to long-term profitability."
The company said it would close "underperforming retail locations" in "unprofitable and over-saturated markets," while adding that it also plans to "look to add new stores in profitable fast-growing territories."
Schneider told CNNMoney in a recent interview that the company is undergoing an image change, toning down the sexuality in the advertising that made it famous, and including ads featuring mothers and children.
Charney was fired last year -- twice -- from the company he founded amid allegations of mismanagement and sexual harassment. Charney and his "associates" have retaliated with about 20 lawsuits and "administrative actions," according to American Apparel.
"The company believes these cases are meritless and intends to vigorously defend such actions and, where possible, pursue remedies against Mr. Charney for his actions," the company said in its statement.
Charney's lawyers have referred to his ouster as a "complete sham."
"They are putting false and misleading information out to the media because they are desperately trying to distort public attention to the fact that Mr. Charney's firing was illegal, that his rights as a shareholder of the company were disenfranchised and the [managers] are losing control of the business from a financial point of view," Charney's attorney Keith Fink said in an email to CNNMoney.
The company also said that even with the cost-cutting and a boost in revenue, it may still have try and raise additional capital over the next year. On Wall Street, the retailer has lost its value so far this year, dropping to penny stock status, as sales have dropped and losses increased.
"Firing long term employees who know the business is a recipe for disaster," said Fink.