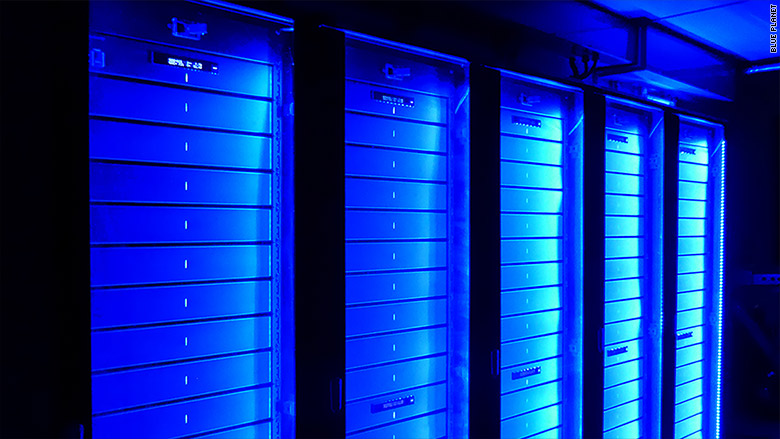 He just refuses to conform to the grid.
Henk Rogers, the developer of the legendary "Tetris" video game that was created more than 25 years ago, announced a new venture Monday -- the launch of an innovative solar energy storage system.
Rogers, a 61-year-old resident of Honolulu, lives off the electrical grid in a sustainable 6,000 square foot mansion, and has devoted his life to making Hawaii energy independent.
His new storage system, called "Blue Ion," is a unit that will allow residential and commercial buildings equipped with solar panels to store unused solar energy. Solar energy accumulated during the day can be saved and used overnight or during a power outage.
Rogers' system, which uses batteries that can last for up to 20 years, will allow those with solar homes or buildings to reduce or eliminate nighttime use of electrical grids because energy has been stored during the day.
What makes the Blue Ion system so revolutionary is that the batteries don't require a cooling system, which makes them safe for home use. Unlike traditional batteries, these don't get hot and remain cool to the touch even at full operating capacity.
Related: U.S. could be energy independent within four years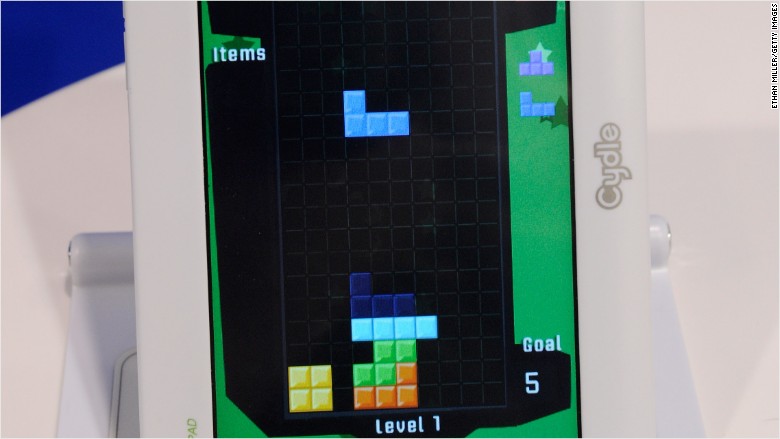 The Blue Ion system is a collaboration between Rogers' company, Blue Planet Energy Systems, and Sony Electronics (SNE).
Rogers himself uses solar energy at his home and at a ranch he owns, and drives two Tesla (TSLA) electric cars.
He told CNNMoney that he launched the environmentally-friendly company to help reduce Hawaii's dependency on fossil fuels.
"Last year on the Fourth of July, I declared energy independence by implementing the Blue Ion system at my home on Oahu, allowing me to go off the grid," Rogers said.
The Blue Ion system will be available beginning August 1, 2015, but Rogers wouldn't disclose the cost of the system.