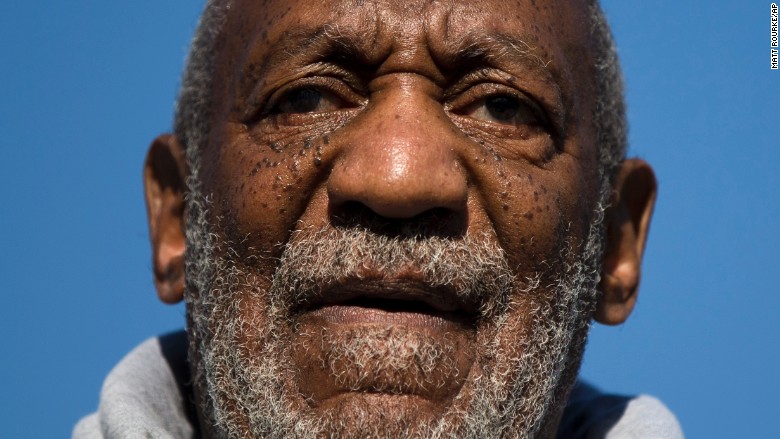 Bounce TV, an Atlanta-based African-American network, announced on Tuesday that it would immediately pull reruns of "Cosby," the Bill Cosby sitcom that ran from 1996 to 2000.
At the same time, Centric, a BET-owned network, will be yanking all "Cosby Show" episodes from its schedule beginning on Wednesday "until further notice," according to a company spokesman.
The moves follow new revelations on Monday about Cosby getting Quaaludes to give to women he wanted to have sex with, according to released documents.
Related: Bill Cosby admitted to getting Quaaludes to give to women
Cosby has been hit with numerous allegations of sexual assault since November as multiple women have come forward to accuse the comedian.
The accusations have caused a public outcry and led to Cosby earlier losing projects with Netflix and NBC. The TV star also saw multiple stand-up tour dates canceled due to the controversy.
Cosby has repeatedly denied the allegations and has never been charged with any crime.
"Cosby," which starred the famed comedian and his ex-"Cosby Show" co-star Phylicia Rashad, was aired during Bounce TV's daytime lineup.
The network is available in more than 85 million homes across 90 markets and is the #2 most-watched African-American network behind BET.
As for "The Cosby Show," the popular sitcom ran from 1984 to 1992.
Since the scandal broke last year, many networks like TV Land have pulled reruns starring Cosby.
Hulu currently has episodes of "The Cosby Show" available for subscription streaming on its website. Hulu has not responded to a request for comment about the Cosby episodes.