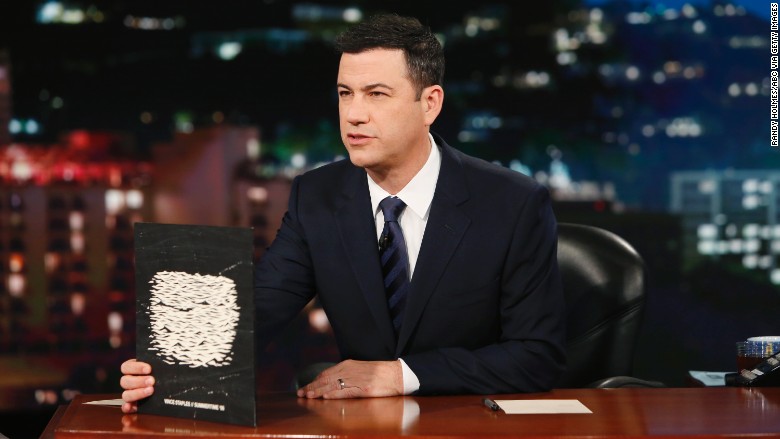 Don't call him the next Ashton Kutcher just yet: Jimmy Kimmel isn't launching his own fund to invest in startups.
He is, however, part of a new private equity fund called TitleCard Capital, which has signed on six "influencers" -- Kimmel included.
But it's not quite what it sounds like.
Kimmel won't be involved in investment deals -- at all. He and the other TitleCard influencers -- entertainers and athletes -- will help market and promote the fund's portfolio companies. Essentially that means tweeting about the startups, appearing in video promos or making appearances at events.
"They do not have any say in investment decisions," said Tyler T. Tysdal, co-founder and managing partner at the firm, which is based in Denver. "They're earning a stake of TitleCard Capital by performing the marketing services."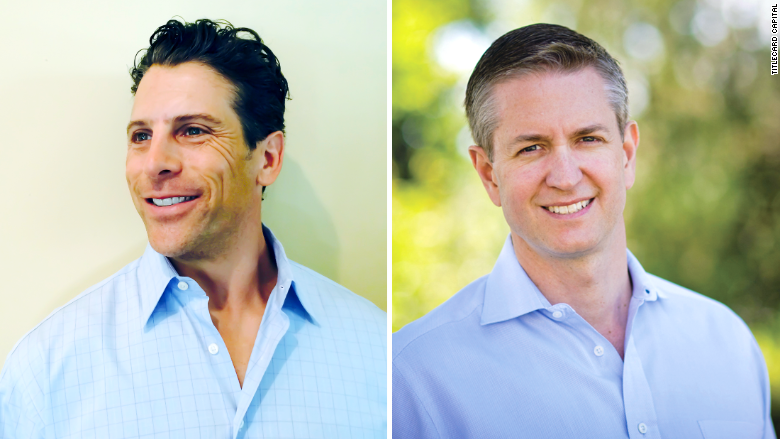 Tysdal declined to disclose specifics on the fund's financials but said the group of celebrities would have no more than a 20% stake in the general partnership (of which TitleCard Capital is the first fund). Celebrities are paid on a sliding scale (which has a cap). Their equity will depend on how involved they are in marketing the startups.
Right now, six celebrities have signed on: Kimmel; singer Adam Levine; Swedish hockey player Henrik Lundqvist; former NBA star Kenny Smith; NFL player Eric Decker and his wife Jessie James Decker. But Tysdal said they're in talks with others.
Tysdal said the influencers won't be required to back any company they don't believe in. ("It won't be disingenuous," he said.)
The fund's first investment is in mattress startup Leesa. The company -- which launched in December -- has already sold 11,000 mattresses and is cash-flow positive. It'll generate over $3 million in July alone, according to co-founder David Wolfe.
TitleCard Capital pumped $9 million into the startup last week.
Leesa co-founder David Wolfe said he's known Tysdal for years -- but believes in the marketing potential the fund can bring. Tysdal said his team will work to pair influencers with brands that make sense for the company and its goals, at the celebrities' discretion.
"It doesn't guarantee any kind of endorsement," said Wolfe. "My intention is to give our mattress to the investors and let them experience it. If they love it, then I'd be very happy for them to endorse it. If they don't, it won't happen."
Correction: An earlier version of this article incorrectly stated the leagues of Kenny Smith and Eric Decker.