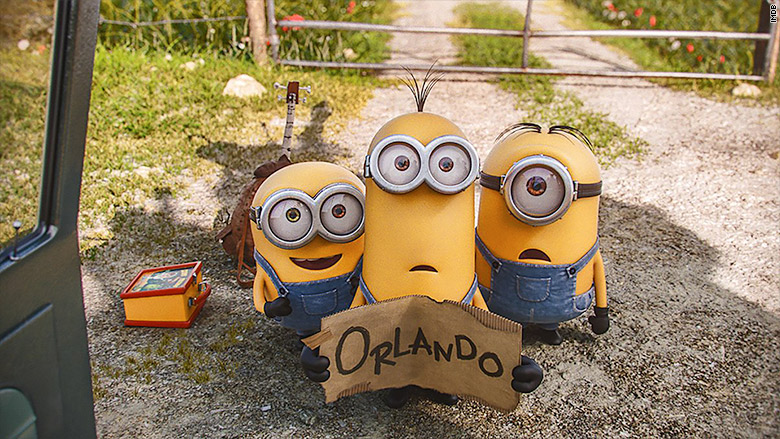 Universal has had a record box office year thanks to some monster hits. Now, the
Comcast

(CMCSA)-owned studio looks to smaller monsters to keep that success going.

"Minions," a prequel to the studio's popular "Despicable Me" animated franchise, hits theaters this weekend and is projected to have a $100 million plus U.S. weekend, according to box office analysts.

This would make "Minions" one of the biggest openings for an animated film in history and could possibly be the last $100 million opening of the summer.

The film is off to a good start bringing in $6.2 million for preview showings on Thursday night. The last film in the series, "Despicable Me 2," brought in $4.7 million for its Thursday night before going on to an $83.5 million debut in 2013.

However, the buzz surrounding Universal and Illumination Entertainment's "Minions" is -- like the characters themselves -- a bit odd.

The yellow creatures are side characters in the "Despicable" series that speak mostly gibberish (which has caused some parents to complain that a Minion in a McDonald's Happy Meal sound like it's cursing.) So why is a stand-alone film with the Minions projected for such a big weekend?

It has a lot to do with Universal's marketing.

Related: WTF? Parents say McDonald's Minion toys are cursing

"Universal is really great at taking these strong brands and having them prosper in ways people would never expect," said Phil Contrino, chief box office analyst at BoxOffice.com. "The studio has been really great at using social media along with traditional marketing to boost the Minions as stars."

Contrino pointed to the "Minions" Facebook page, which has the standard "coming soon" posts and videos, but is also full of sharable content that doesn't seem like marketing (such as the Minions reenacting classic works of art).

"Universal knows the importance of creating social media posts that are unique," he added. "People don't even feel that they're being marketed to."

As for traditional marketing for the film, it's hard to go to McDonald's or order something on Amazon or drive by a theater in Los Angeles without seeing yellow.

This is an approach that Universal has put into place throughout 2015.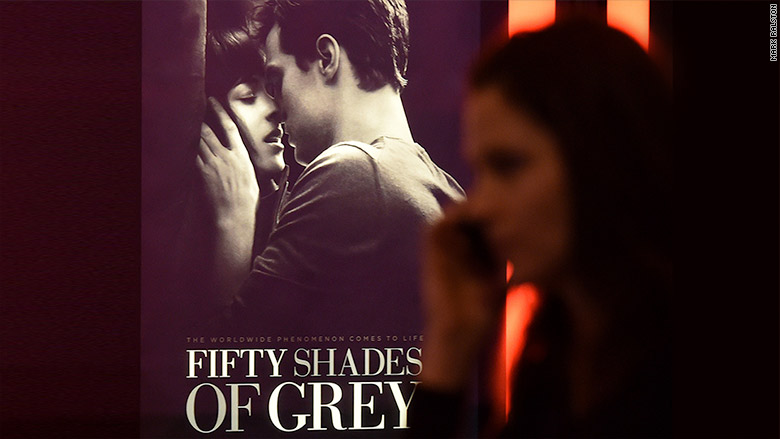 For example, "Fifty Shades of Grey" had wall to wall billboards in February that sold the tease rather than the sex of the film.
The studio's next big film in April, "Furious 7," had the almost impossible task of dealing with the death of Paul Walker, but was ultimately advertised as a tribute to the late actor instead of avoiding the somber subject.
Then there was the marketing campaign for the biggest film of them all in June, "Jurassic World," which looked back at the nostalgia of the 1993 original while focusing on the new characters and plot.
Each of these film's openings exceeded box office projections and that has a lot to do with the marketing strategy that Universal put together.
However, it helps that all of these films -- "Minions" included -- are also huge fan favorites.
"At the end of the day, marketing will get people to come in on Thursday and Friday," Contrino said. "But if the movie doesn't work, it'll fall off by Sunday."