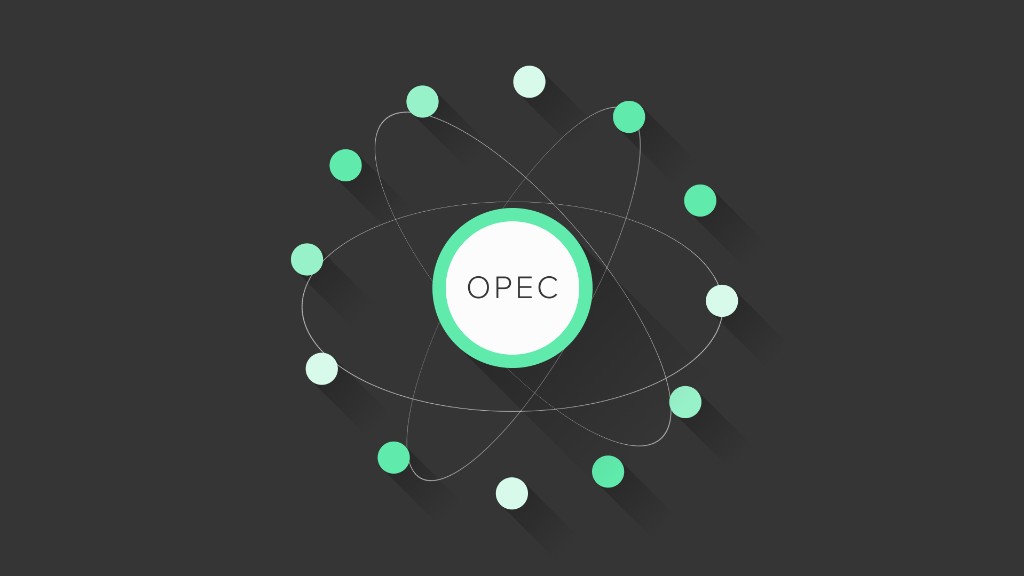 Get ready for a new oil low.
The bottom may still lie ahead, as the market remains "massively oversupplied," the International Energy Agency said Friday.
The report noted that Iraqi oil output was more than 4 million barrels a day -- an all-time high.
The IEA, which monitors energy market trends for the world's richest nations, said global oil supply has surged an additional 550,000 barrels a day in June, rising in both OPEC and non-OPEC countries.
OPEC supply rose by 340,000 barrels a day in June to its three year high of 31.7 million barrels a day. That means the cartel is producing 1.7 million barrels more than the official target OPEC ministers agreed to last month.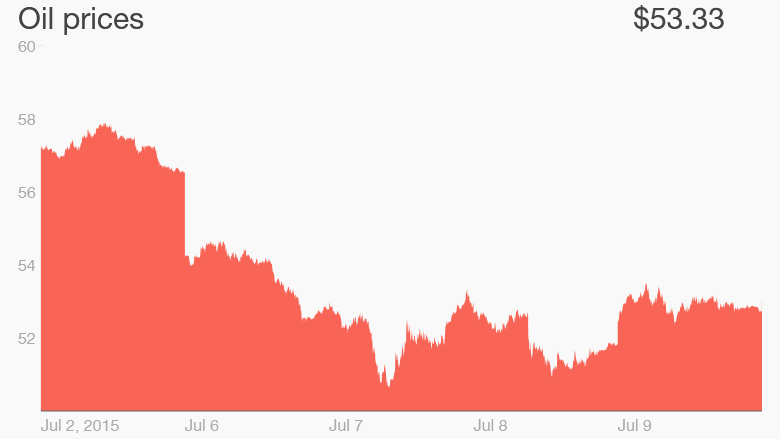 Related: The oil glut is getting even bigger
OPEC's record output is part of an aggressive effort to keep its market share in the face of fierce competition from the U.S. and others.
The U.S. oil production hit 44-year high in April, rising to 9.7 million barrels a day, latest available data show. But the supply growth is slowing. U.S. supply grew by 1.0 million barrels a day in the first five months of 2015, down from 1.8 million last year.
The world's oil demand will finally slow down in 2016, the agency said, but not enough to offset the world's growing oil glut.
"The rebalancing that began when oil markets set off on an initial 60 percent price drop a year ago has yet to run its course," the report said.
The agency sees demand slowing to 1.2 million barrels a day next year, from an average 1.4 million barrels a day in 2015.
Oil prices dropped below $51 a barrel earlier this week, the first time since early April, down from the highs of $107 a barrel last summer. Oil was trading at $53.2 per barrel on Friday morning.