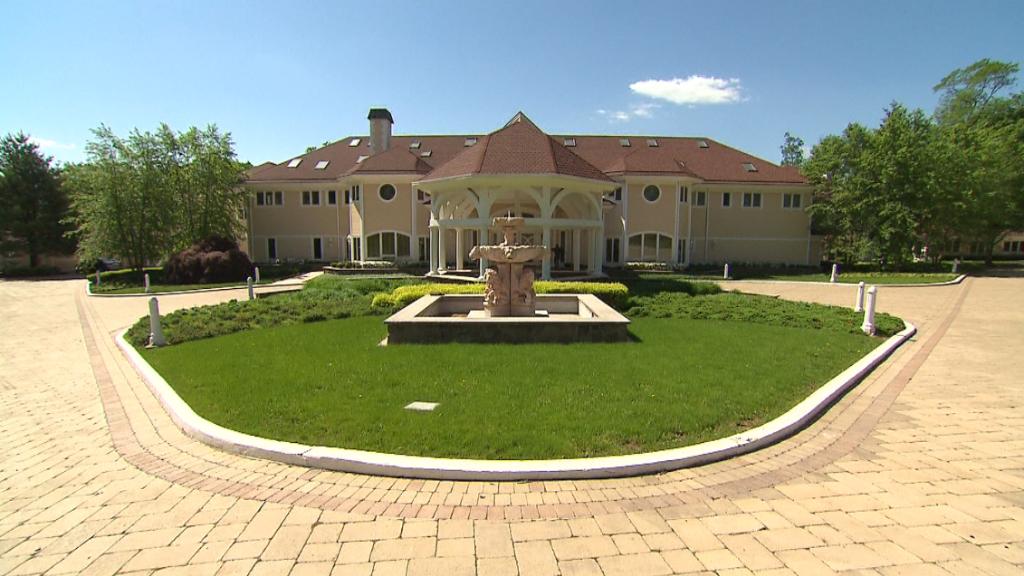 50 Cent is taking his hard times in stride.
The rapper turned entrepreneur filed for Chapter 11 bankruptcy on Monday. And last week, a Manhattan court ordered him to pay at least $5 million in a court battle over a sex tape he's been fighting since 2009.
But Fifty doesn't seem too bummed out based on his recent social media posts.
On Tuesday, he posed for an Instagram photo next to a Smart Car, a far more economical ride than 50 Cent is known for, saying "Times are so hard out here." He gave Forbes a look at his collection a few years ago, which included a Range Rover, a Bentley and a Lamborghini.
He also made it clear his run of bad luck won't stop him from having a good time.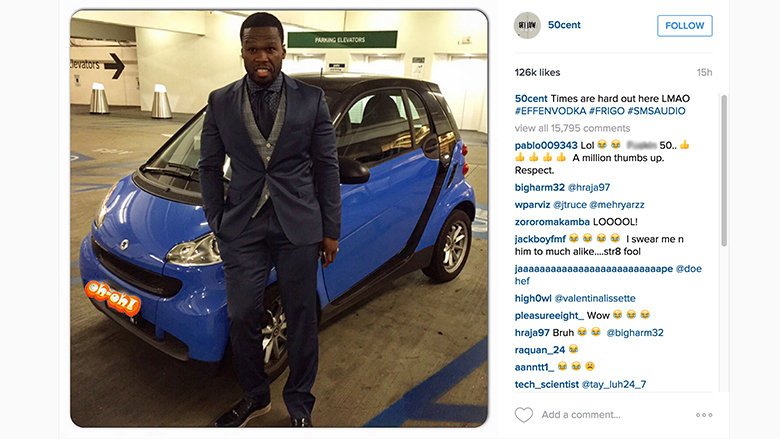 "I can't remember a year that I had this much fun," he wrote in an Instagram caption yesterday.
50 Cent, whose real name is Curtis James Jackson III, is also still using to social media to promote his businesses in recent days.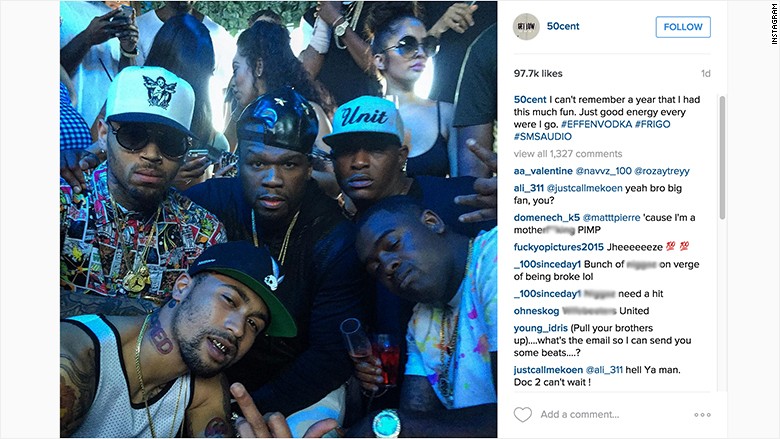 He was vaulted to fame in 2003 with his album "Get Rich or Die Tryin,'" and he has since launched a Vodka brand, an underwear business and a footwear line.
He's also been in more than 20 movies, including the upcoming film "Southpaw," and started the G-Unit record label.
The rapper has submitted documents to a Connecticut court that say he owes between $10 million and $50 million to creditors. He's lived on a luxurious Connecticut estate since 2003, despite an attempt to sell the property after the real estate market crashed.
Chapter 11 bankruptcies are generally lengthily affairs, and 50 Cent plans to keep up his appearances on the music scene. He has a concert scheduled in London on Friday.