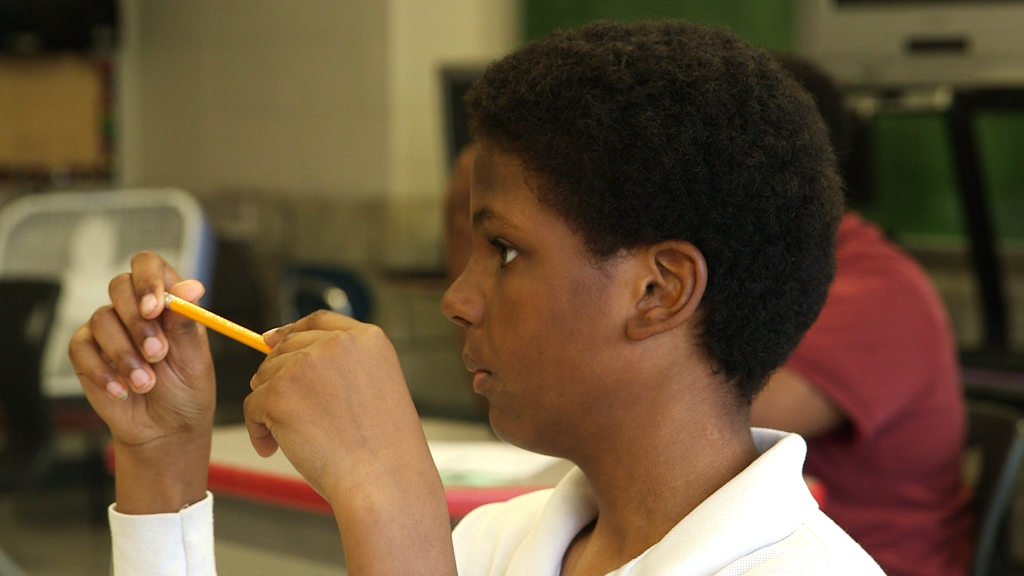 Black children are more likely to live in poverty in the United States than children of other races.
Of the 11 million black children living in the country, 38%, or 2 out of every 5 black children, live in poverty, a Pew Research analysis of Census data found. Pew defined poverty as a family of four with two children that has income of less than $24,000 a year.
While the overall number of children living in poverty in the United States has declined from 16.3 million in 2010 to 14.7 million in 2013, the differences by race and ethnicity are stark. In 2013, one out of every three Hispanic children, or 30.4% of the 18 million Hispanic children in the country, lived in poverty compared to 1 out of every 10 white children and 1 out of every 10 Asian children.
And while black children are more likely to live in poverty, the total number of impoverished Hispanic children (5.4 million) is higher than that of blacks (4.2 million), whites (4.1 million) or Asians (0.4 million) simply because there are more of them.
Part of the difference in poverty rates among children of different races can be explained by the employment and income differences their parents experience, said Mark Hugo Lopez, the director of Hispanic research at the Pew Research Center. "The labor market has recovered," since the recession, Lopez said but "the recovery has been uneven."
Blacks are more likely to be unemployed and earn less than those from other races. Last month, the unemployment rate for blacks was 9.5%, compared to 6.6% for Hispanics, 4.6% for whites and 3.8% for Asians. Since 2001, one million more black children have slipped into poverty.
"Even though many black parents may be working they may not necessarily be earning as much as their white or Asian counterparts," Lopez said.
In 2013, the median household income for Asians was $72,000, compared to $57,000 for whites, $41,000 for Hispanics and $35,000 for blacks.
Educational attainment also plays a key role in income and earning potential, Lopez said. More than half (52%) of Asian adults over 25 have a bachelor's degree, compared to 33% of whites, 19% of blacks and 14% of Hispanics.
"There's a premium associated with earning a bachelor's degree no matter who you are," Lopez said.