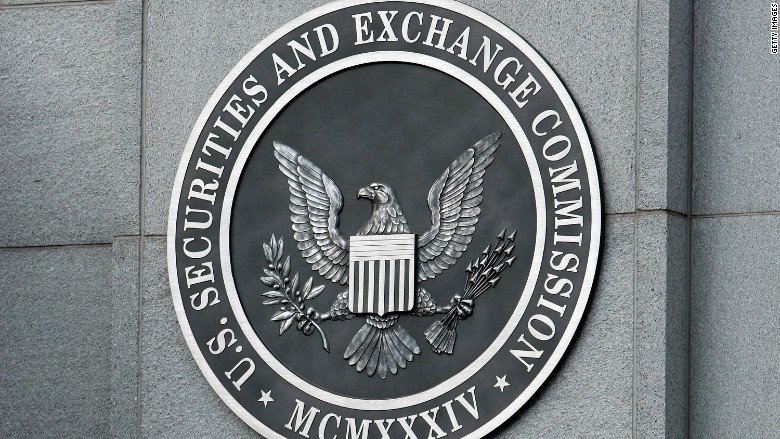 This is something to chew on.
A man who ate napkins and post-it notes that contained insider trading information in an effort to destroy the evidence has settled with the Securities and Exchange Commission.
Frank Tamayo, a Brooklyn mortgage broker who took part part in a $5.6 million illegal stock tip scheme, is cooperating with authorities in their prosecution of a law firm clerk and a stockbroker.
Tamayo served as their go-between and received tips from the law clerk that he wrote down on post-it notes and napkins and then showed to the stockbroker before eating and swallowing them. The meetings took place near the famous clock at Grand Central Station in New York City.
The clerk got information about financial deals from the law firm's computers and the stock broker used it to trade for himself, Tamayo and other clients, the SEC said.
The agency agreed not to slap a fine on Tamayo, 41, as long as he cooperated and returned $1 million and his Audi Q7. Tamayo pled guilty in the criminal case in September of last year.