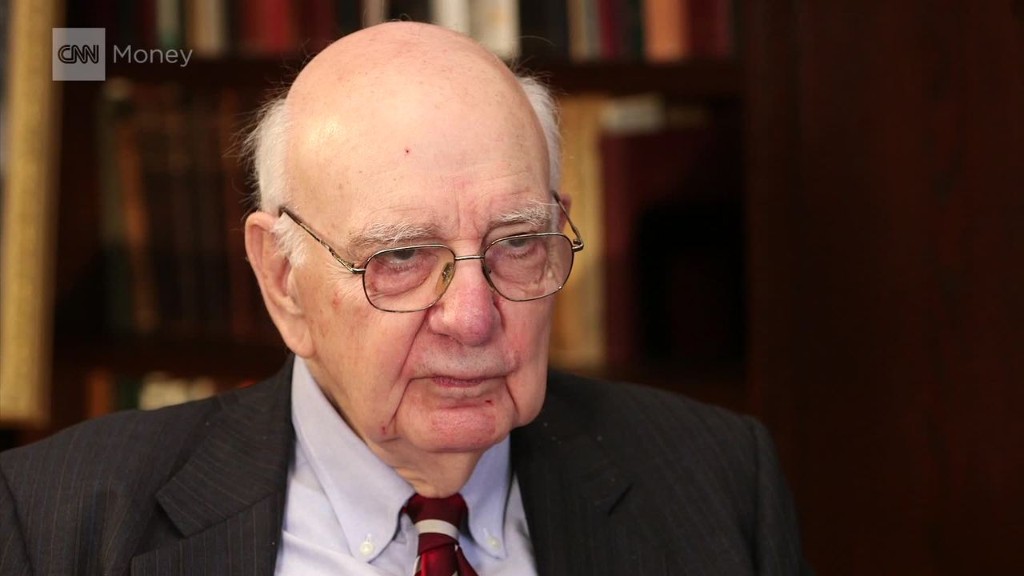 For many former state workers, a monthly public pension check is their bread and butter in retirement.
But the gap between what states have promised retirees and how much is saved to fund those payments has grown, according to a new report from Pew Charitable Trusts. States are short $968 billion for their pension systems, an increase of $54 billion over the year before. When debts from local programs are taken into account, the total shortfall tops $1 trillion, according to the report.
Three states -- Illinois, Kentucky and Connecticut -- have less than half of their pension programs funded. Illinois is in the hole by more than $100 billion.
There are two big reasons states have fallen behind. First, a lot of the funds are held in stocks, and returns on those investments fell during the Great Recession.
And second, some states have failed to make the required contribution to their pension programs.
Related: 2 ways to get guaranteed retirement income
New Jersey, for example, made 47% of its required annual contribution in 2013 -- the lowest percentage of any state. It put away just 39% and 32%, respectively, of what was needed in the previous two years. Now, New Jersey is $51 billion in the hole, with 63% of its public pension program funded. Just 24 states set aside 95% of the contribution, a requirement states officials set themselves.
The Pew report uses data from 2013, the most recent available for all states. Experts expect 2014 data to show the gap narrowing as the stock market ticked up. But don't hold your breath for a huge drop, as pension shortfall will likely remain over $900 billion.
"State and local policymakers cannot count on investment returns over the long term to close this gap and instead need to put in place funding policies that put them on track to pay down pension debt," the report said.
States with the worst shortfalls:
1. Illinois: 39% funded
2. Kentucky: 44% funded
3. Connecticut: 48% funded
4. Alaska: 52% funded
5. New Hampshire: 57% funded
States with the most funded pension programs
1. Wisconsin and South Dakota: 100% funded
2. North Carolina and Oregon: 96% funded
3. Tennessee: 94% funded