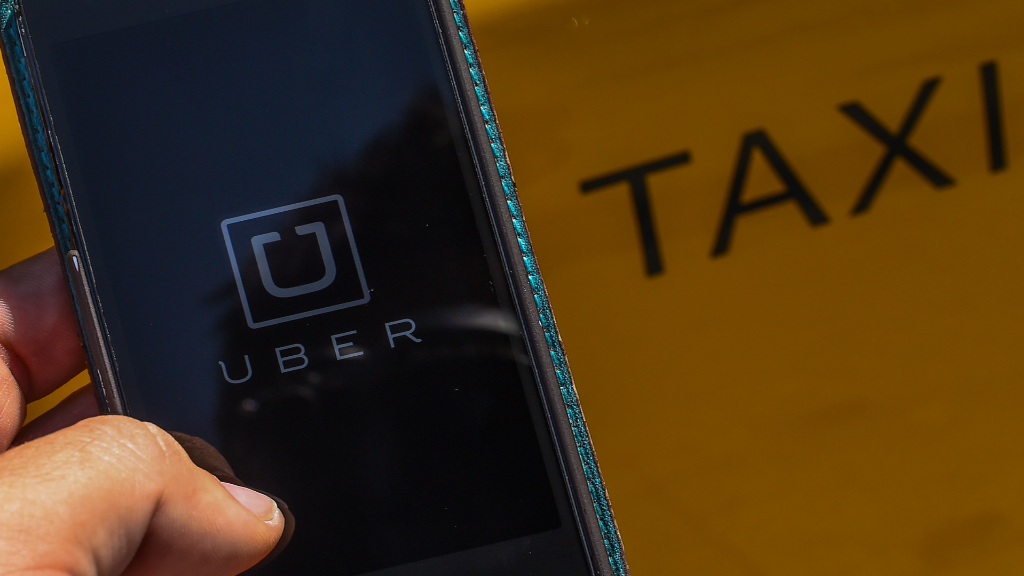 Labor issues aren't the only regulatory battle Uber is fighting.
One of the firm's California subsidiaries owes $7.3 million for failing to comply with reporting regulations.
The subsidiary -- Rasier-CA -- operates Uber's popular budget service, UberX. It needs to pay up, appeal within 30 days, or cease operations in the state of California.
In order to operate in the state, Uber and other services like Lyft are required to submit annual reports on accessibility, driver availability and safety information to the California Public Utilities Commission (CPUC).
Rasier-CA is the only entity that failed to comply with the reporting regulations for 2014. It did not turn over raw numbers of customers requesting accessible vehicles (for instance, those who had service animals or needed wheelchair-accessible vehicles). It also didn't share its ability to comply with these requests, according to a CPUC document filed Wednesday.
Uber also failed to release raw data on all of its rides, and did not provide adequate information on driver incidents and insurance payments for accidents.
It has 30 days to appeal the ruling. Uber confirmed to CNNMoney that it will be doing so.
"This ruling -- and the associated fine -- are deeply disappointing," the company said in an e-mail statement.
Uber said it provided "substantial amounts of data" and hasn't received complaints elsewhere.
"Going further risks compromising the privacy of individual riders as well as driver-partners. These CPUC requests are also beyond the authority of the Commission and will not improve public safety."
While the appeal is processing, UberX will still be operating, according to an Uber spokeswoman.
If the preliminary ruling holds, Uber must either release the data or cough up the millions to continue operating in the state.