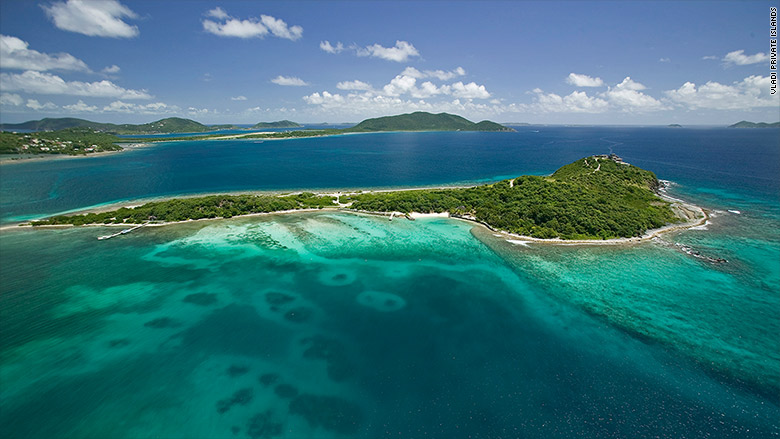 You don't have to be super rich to own a slice of paradise.
Islands are on sale all over the world for less than $100,000, tempting those looking for a vacation retreat, or total change of pace.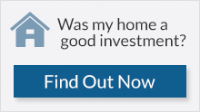 That's a fraction of the cost of owning a home in the world's big cities. Average prices in London have hit $750,000, while Manhattan is even more expensive at $970,000.
From tropical to wild and windswept, there's an island to suit all tastes. Bargains can be scooped up across the globe but central America, Scotland, Ireland, Sweden and Canada offer the best deals.
Farhad Vladi, president of brokerage Vladi Private Islands, advises buyers to hunt in areas with high supply. He has islands costing as much as $5 million on his books, but says you can pay much less and still own a great destination.
"You still have a quality island, very usable and very enjoyable," Vladi said.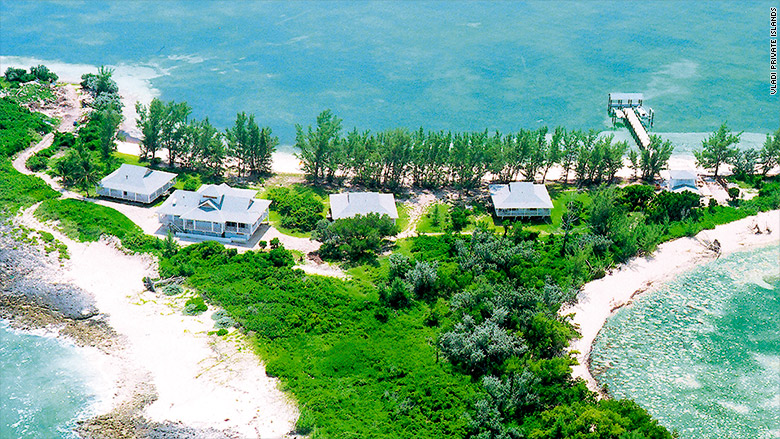 Typical island buyers are professionals looking for a vacation home, but they're facing growing competition from governments and nature organizations interested in conservation.
So what do you get for under $100,000?
Don't expect anything too fancy. Perhaps a small hut and an anchorage for access to the mainland. Some owners then upgrade with a ready-built house, or create their own home from the ground up.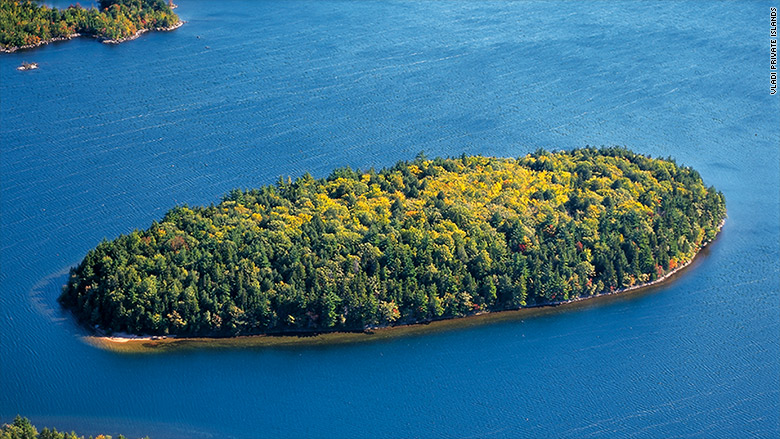 That was the plan for Boris Reininghaus. The German cabinet maker paid about $60,000 for his 16-acre island in Nova Scotia, empty except for some sheep.
Six years on, the 38-year old is nearly finished building a two-bedroom home for his young family to enjoy holidays there.
Reininghaus might be more intrepid than most wannabe island owners, but he's never had second thoughts about buying a slice of the picturesque coastline.
"My kids really love it," he said. "They love the boat ride. My wife too, she loves to be there out in the woods."
It takes almost a day to travel from Germany to the island but that wasn't going to stop Reininghaus living his dream.
"Once I stepped foot on it, I knew that I wanted that island," he said.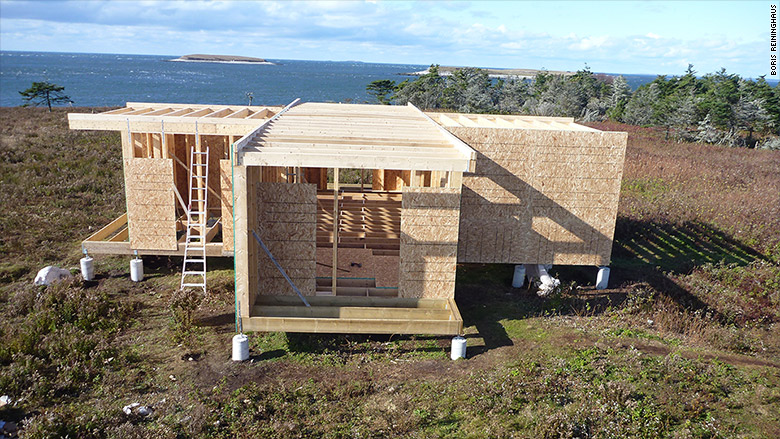 A quick search online uncovers a number of agencies selling islands. Here are some tips for first-time buyers:
1) Make sure the island isn't too far from the mainland. Vladi, whose brokerage manages over one thousand islands, doesn't list properties that are more than a kilometer from shore for ease of access.
2) Check it's set up with basic services. Islands usually rely on generators or submarine cables for power.
3) Make sure you can get a permit to build.
But most buyers choose islands that are already developed to avoid the hassle of building. Vladi said it can be worth paying a little extra to get some facilities.
"You only need to take your toothbrush and everything is ready to enjoy your island," he said.