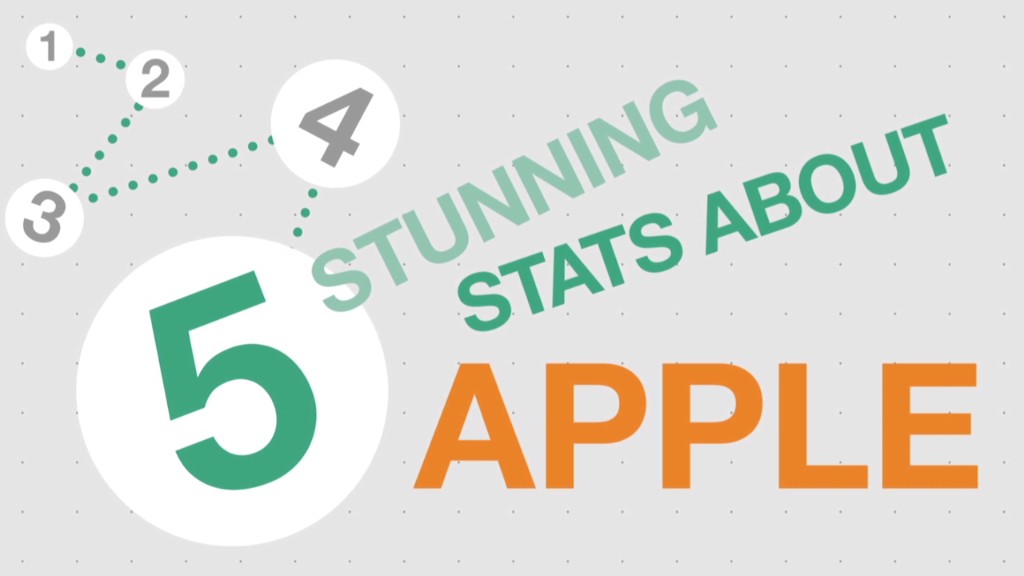 Apple's App store, iTunes, Apple Music and Apple TV suffered a four-hour long outage Tuesday morning.
The problems began shortly before 10:00 a.m. ET, and the issues appeared to have been resolved by 1:30 p.m.
Although not all users were impacted, a system status report showed that all of Apple's store services were affected. There were no issues with programs that rely on iCloud solely.
The downtime coincided with the announcement of MTV's Video Music Award nominees, which were set to be broadcast exclusively on Apple's Beats 1 radio station.
Apple (AAPL) will also release its quarterly results in the afternoon.
The company did not respond to request for comment.
In March, several Apple services, including iCloud backup, the App Store, and iTunes and iBooks, went down for a day without explanation.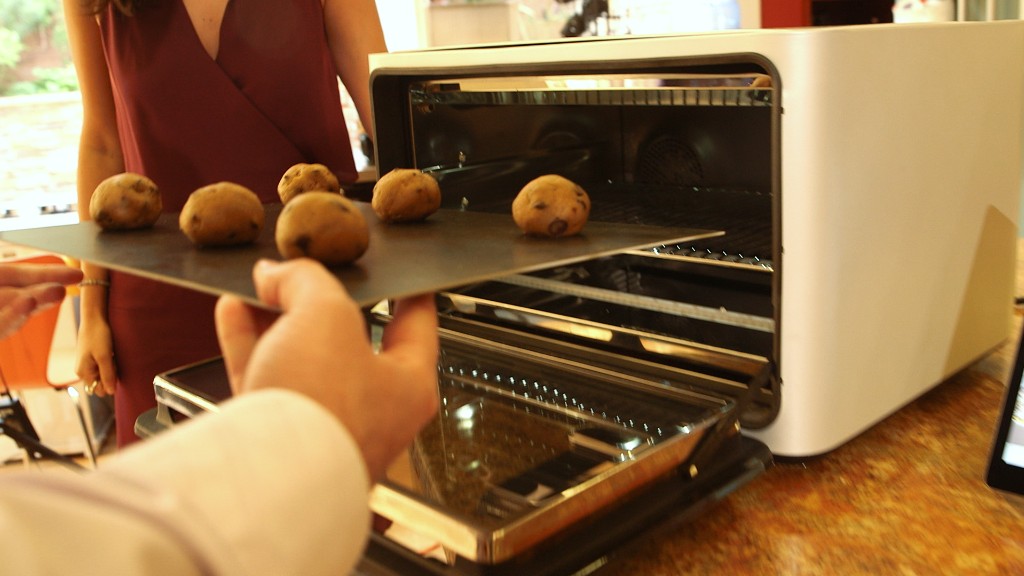 Read: Mac attack! Nasty bug lets hackers into Apple computers