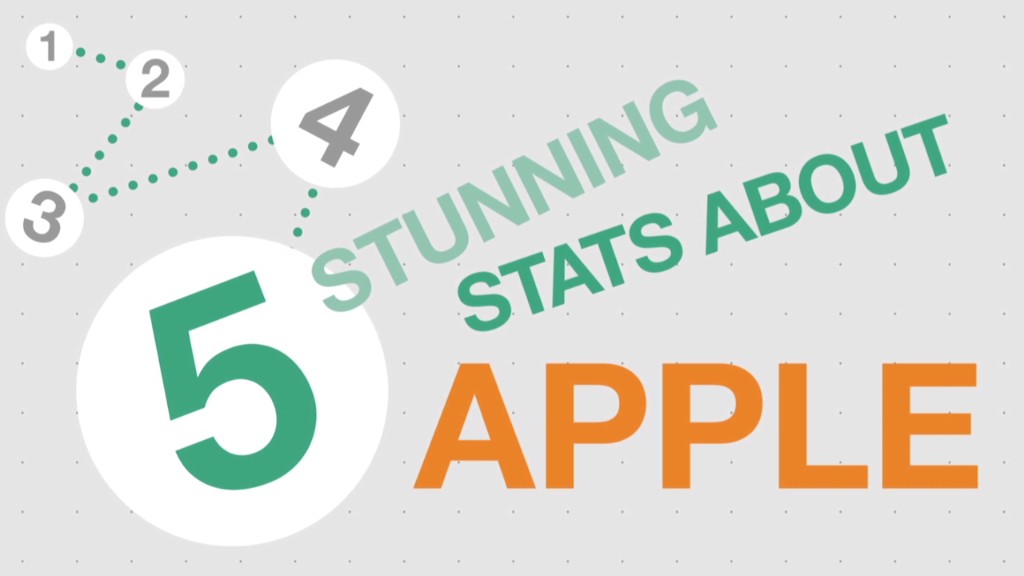 When the world's largest company has a disappointing quarter, lots of tiny companies feel the shockwaves.
Apple (AAPL) bummed out investors Tuesday by saying it sold "just" 47.5 million iPhones last quarter, coming in shy of the lofty targets Wall Street analysts set. Even worse, Apple sounded cautious about sales this summer.
That's why Apple shares slumped 5% on Wednesday, instantly wiping out a whopping $40 billion in market value.
But the iPhone pain extends beyond Apple itself. It's slamming the iPhone ecosystem, the collection of companies that supply the sophisticated technology powering the devices.
Just look at Cirrus Logic (CRUS), which makes micro chips used in Apple devices, including the iPhone. After running up in anticipation of blockbuster numbers from Apple, shares of Cirrus tumbled nearly 7% on Wednesday in the wake of the results.
Related: Apple stock tumbles as iPhone sales disappoint
Apple products are the company's lifeblood. Cirrus recently said Apple orders represented an eye-popping 72% of its fiscal 2015 sales. That's easily the highest percentage among all Apple suppliers, according to FactSet.
When times are good for the iPhone, that reliance on Apple has worked well for Cirrus. But not this week. Cirrus acknowledged as much in a recent filing, warning investors that it lacks "diversification" and a significant decline in orders from a key customer could "significantly reduce our sales and our profitability."
But more diversified iPhone suppliers are also reeling. Shares of NXP Semiconductors (NXPI) slumped 5% on Thursday. The company's radio chips power the Apple Pay system found in the iPhone. It also makes a motion co-processor believed to be used in the smartphone.
Skyworks Solutions (SWKS)' cozy relationship with Apple has been a huge plus. The company was the fifth best performaning stock in the S&P 500 during the first half of 2015. But the maker of chips used in the iPhone slid 6% on Thursday following the Apple numbers. Don't feel too bad for Skyworks -- it's still up 80% over the past year.
The Apple disappointment is also hitting shares of Avago Technologies (AVGO), SanDisk (SNDK), Jabil Circuit (JBL), Broadcom (BRCM), Qualcomm (QCOM), STMicroelectronics (STM) and Taiwan Semiconductor Manufacturing (TSM).
Last year investors were reminded that not everything Apple touches turns to gold. GT Advanced Technologies filed for bankruptcy last October after Apple decided not to use the company's sapphire screens in its iPhones.
The good news for investors is that while the Apple ecosystem is taking a hit on Thursday, the broader market doesn't appear to be freaking out about 1.5 million fewer iPhone sales than expected.
The Nasdaq slid 0.8% due to Apple's heavy influence, but the S&P 500 was off just 0.3%. Wall Street kept buying some tech stocks, including Apple rival Google (GOOGL), which hit a new all-time high.