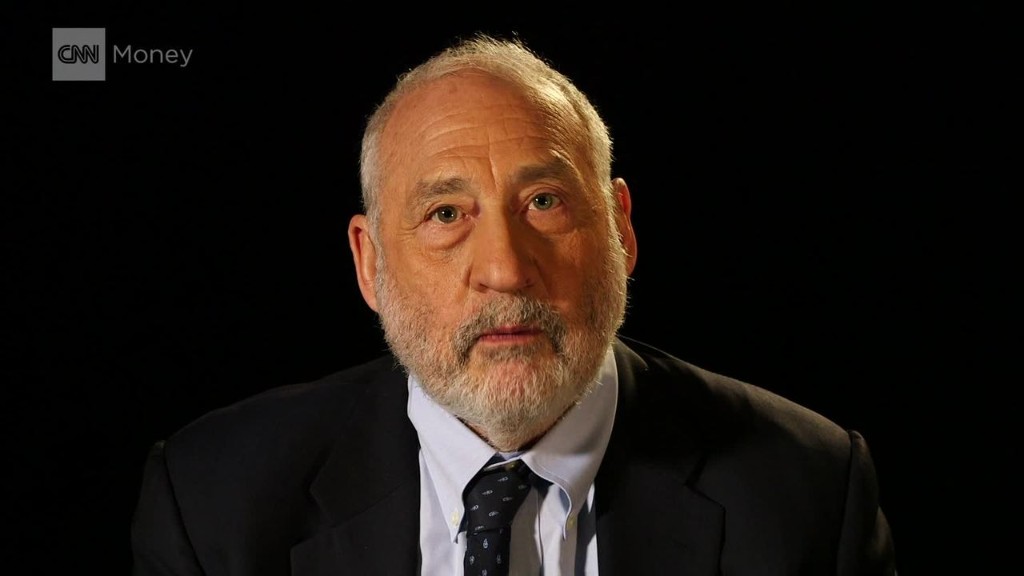 After years of painful, drawn-out meetings, negotiators are preparing for what could be the final round of talks over the biggest free trade deal in history, the Trans-Pacific Partnership.
Even as the deal nears completion, plenty of groups are trying to scuttle the agreement. Here are five reasons why almost everyone hates the Trans-Pacific Partnership, or TPP:
1. Free trade deals are political kryptonite
It's no secret: free trade deals are difficult to get through the U.S. Congress. The TPP's predecessor, the North American Free Trade Agreement, came into effect in 1994. Two decades later, it's still a political flashpoint. Supporters say the deal has helped countless small and medium-sized businesses, while opponents say it resulted in thousands of American jobs being shipped overseas.
This time around, opponents are worried about the same issues -- just on a larger scale. The TPP would link a dozen countries -- Australia, Brunei, Canada, Chile, Japan, Malaysia, Mexico, New Zealand, Peru, Singapore, U.S. and Vietnam -- encompassing 40% of global GDP.
Despite the controversy, this is a deal that President Obama wants to sign before leaving office.
2. Protection for workers
The White House and Republicans say the TPP will make it easier for millions of people around the globe to buy American-made goods, which should create jobs.
But Democrats and unions say that free trade deals haven't benefited workers at home, and this one would instead entice U.S. companies to move jobs abroad.
"This agreement would force Americans to compete against workers from nations such as Vietnam, where the minimum wage is $2.75 a day," wrote Democratic Reps. George Miller, Rosa DeLauro and Louise Slaughter in an op-ed last year. "It threatens to roll back financial regulation, environmental standards and U.S. laws that protect the safety of drugs we take, food we eat and toys we give our children."
Related: What Obama's trade deal (likely) means for American jobs
3. Nobody knows what's in it
The actual draft text of the agreement is classified. Only members of Congress and staffers with security clearance can look at it, and they can't make copies or even carry their own notes about the deal around.
This isn't unusual for trade negotiations: Leaders of countries understandably don't want details to leak out before the final agreement is reached. Even the U.S. has said the agreement will be made public -- once it's finalized.
But the obvious problem is that nobody knows what's in it -- and it's a historic deal that can affect a broad swath of industries, economies and workers.
While bits and pieces have been leaked by Wikileaks, a whistleblowing website that publishes a variety of secret information from anonymous sources, it hasn't been enough to paint the whole picture.
Plus, it's not exactly bedtime reading.
Related: How secretive is the Trans-Pacific partnership?
4. The U.S. isn't the only country with tricky politics
Negotiations over the TPP have dragged on for years. One big reason for the delay is that negotiators from each country are dealing with complicated politics back home.
Japan, for example, has been in a stalemate with the U.S. over this deal. Japanese automakers and farmers alike have protested the TPP -- they're worried about losing business once cheaper American imports flood Japan.
In Australia, opponents say consumers could be forced to pay more for prescription medicines, because of provisions that might allow pharmaceutical firms to extend their patents, preventing cheaper generics from hitting the market.
5. China won't have a seat at the table
For the U.S., the TPP is really about China.
The world's-second largest economy isn't involved in the TPP, and should it become a reality, the deal would be a valuable check against Beijing's influence in the Pacific. In essence, America would be setting the rules of trade across large swaths of Asia -- not China.
Late last year, China hinted that it might be interested in joining at some point. Vice Finance Minister Zhu Guangyao said in October that the TPP would be "incomplete" without China, and that as the country "becomes more open, it's very important for us to be integrated into the global trade system with a high standard."
Still, China isn't involved in the current talks. Beijing is instead working to directly negotiate its own trade pacts with foreign governments. It has already signed 14 such free trade agreements with countries including Australia, Switzerland, Peru, Chile and Pakistan, and more are in the pipeline.
Related: 4 things about China's delicate relationship with the U.S.
Related: The fight over middle-class jobs and free trade
--Chris Isidore and Ananya Bhattacharya contributed to this report