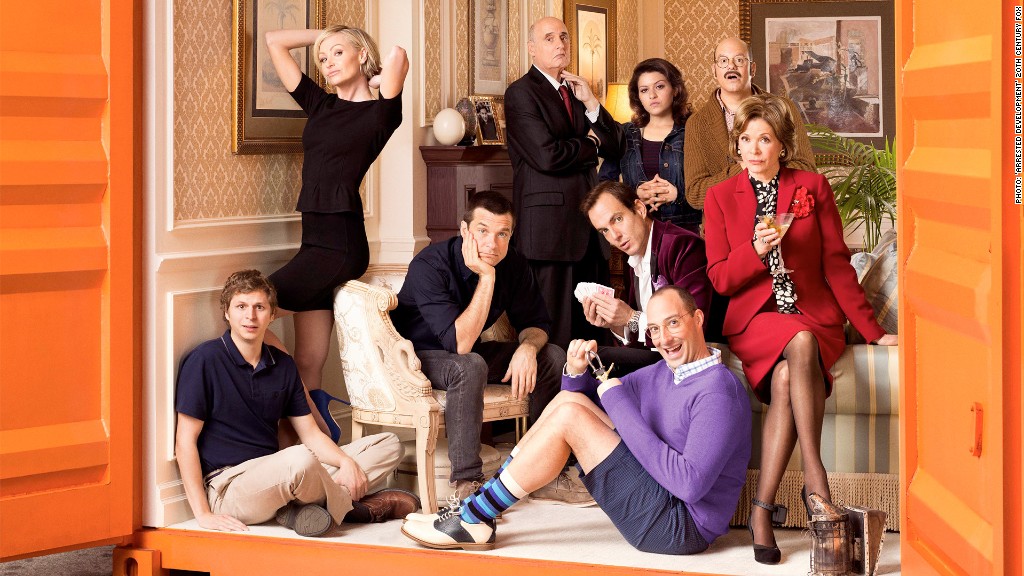 Most of the time, new seasons of TV shows are plotted and created based on a specific number of episodes ordered by a network.
But what if the number of ideas for the new season dictated the number of episodes instead of the other way around?
That's how the creators of "Arrested Development" are trying to craft a new season, the show's executive producer Brian Grazer told CNNMoney in a recent interview.
The comedy that was canceled by Fox found new life on Netflix in 2013. It does not yet have a deal for the additional episodes.
"More [episodes] are coming for sure," Grazer said, not putting a specific number on it.
"The creator Mitch Hurwitz is creating a writer's room right now," he said. "We're going to get everybody on board."
Grazer surprised a lot of fans back in April when he told interviewer Bill Simmons that "we're going to do another 17 episodes" of the show.
Netflix executives have indicated that they're interested in picking up another season of "Arrested." But no deal is in place between Netflix and the show's production company, 20th Century Fox Television.
Fox has to set a budget, line up the actors and take other steps before Netflix can give it the go-ahead.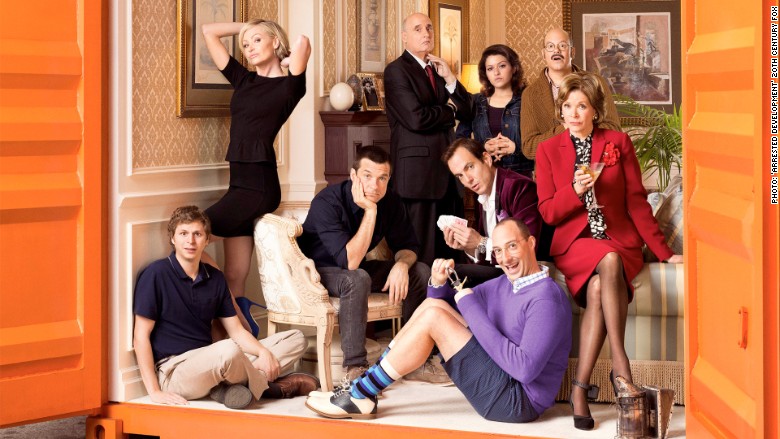 The establishment of a writer's room, as confirmed by Grazer, is certainly a big step forward.
His earlier promise of 17 episodes now seems obsolete; Grazer sounded enthusiastic about "retrofitting" the number of episodes to the story arc for the season.
Netflix, he said, is the perfect partner for this because "they march to the beat of their own drum."
Grazer didn't give any indication as to when viewers might see a new season of "Arrested." He's keenly aware that the series still has a cult following.
Netflix declined to comment on the status of the show.